Forget everything you think you already know because learning to code is a class away from the stereotypical 80s nerd or Q from James Bond; it's a skill as hot and in <style> as Zuckerberg's grey t shirts!
We're actually shocked that you've made it this far without dabbling in coding in your spare time, let alone dodging it in the office, because let's face it; there are elements of tech in every job. This makes learning to code something that's well worth looking into if you want to up your career prospects.
Enough of the padding - Here are 5 jobs that will come knocking when you add knowing how to code to your 'full stack' of skills… it isn't *just* for those hankering after a web developer career.
See also: the Learning People coding courses
Project manager
A job that spans pretty much every industry and usually involves managing other people, you're the link between the team working on a project and those at the top.
When you spend your days communicating with web developers, designers and engineers, speaking the same language will make your job easier. Plus that added insight into how things are made and the development timeframes will make the project run smoother - and that pay rise seem ever closer!
And hey, if you're tempted by a career change into IT project management then some HTML and CSS know how will make you really stand out from your fellow project managers on the market.
See also: How to talk to developers: understand the coding language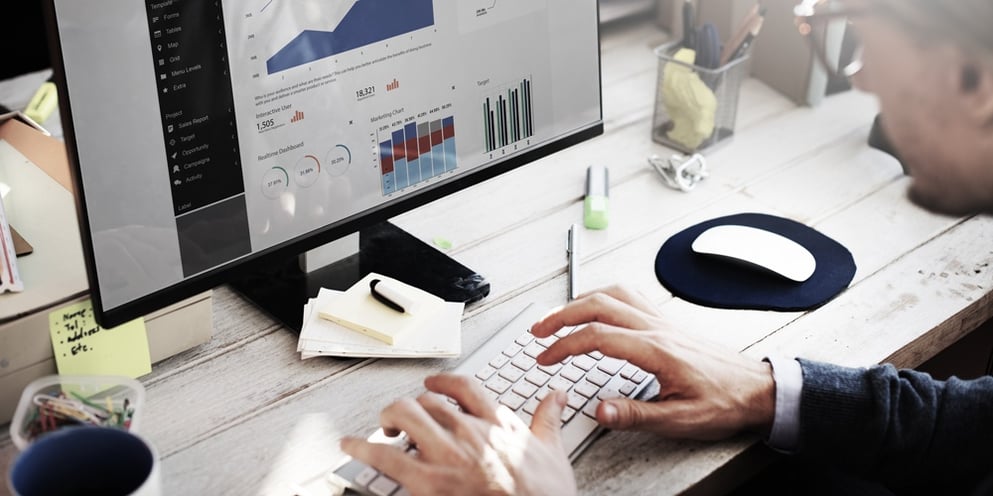 Data analyst
Are you curious, mathematical and analytical by nature? We can tell how much you love playing with numbers already but becoming a data analyst could fill all the boxes your finance background left empty.
As a data analyst you'll be in charge of the 'big data', of delving into Google Analytics to identify algorithms and trends... And presenting your ground breaking findings to the big boss.
Yes, you're probably in demand for your number crunching abilities already, but an understanding of the fundamentals of coding - including Java, HTML, CSS, Python, C++ - would not only let you look beyond platforms like Google Analytics by better understanding how your data is collated; It will also give you the means to turn that information into dynamic, understandable, glorious visualisations.
Just imagine shining a light to make others appreciate your numerical joy too, isn't that the holy grail - your colleagues sharing the data love?
We can already smell the glory days...
See also: BIG data - bigger opportunities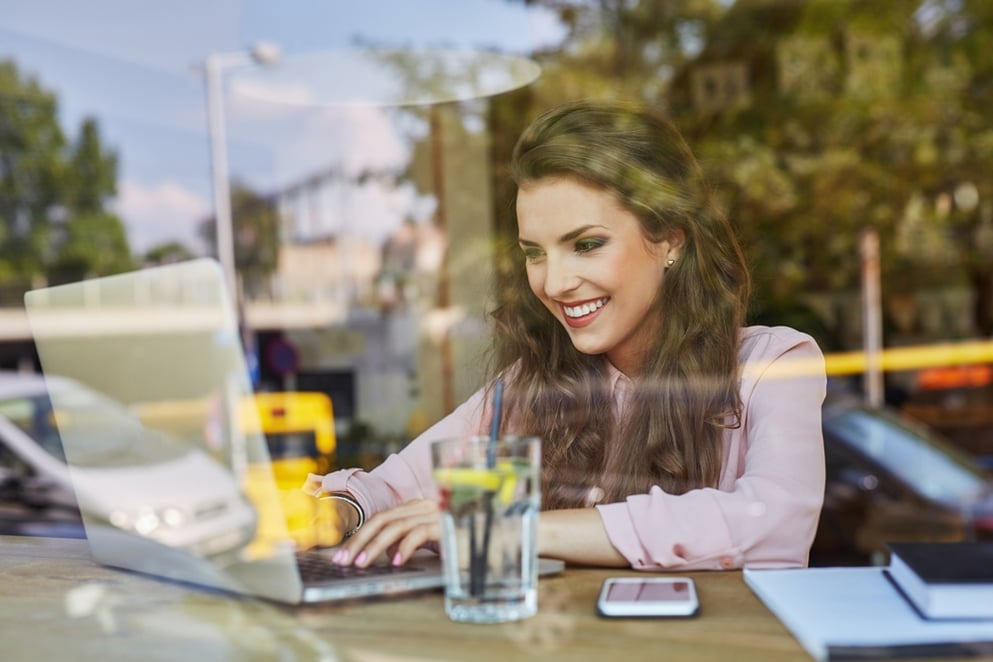 Content marketer
As a content marketer your role is so much bigger than just a copy + paste to a website job - that's what makes you such a super star. Give yourself an even bigger edge with prospective employers by becoming a ninja with knowledge covering the fundamentals of coding.
With an incredible number of websites built on Wordpress, and the majority of companies using some form of CMS, you'll be in hot demand if you understand the back end and how to update pages and tweak the code to really make your client's online presence pop.
And what if you could take those infographics you create to a whole other level? Or imagine adding technical documentation to your list of subjects-you-write-about-better-than-anyone-else!
HTML, CSS and JavaScript are completely different languages and a firm grasp of the terminology will transform you into a 'technical writer', helping you craft digestible, shareable content for your employer and adding another string to your bow to target potential freelance clients.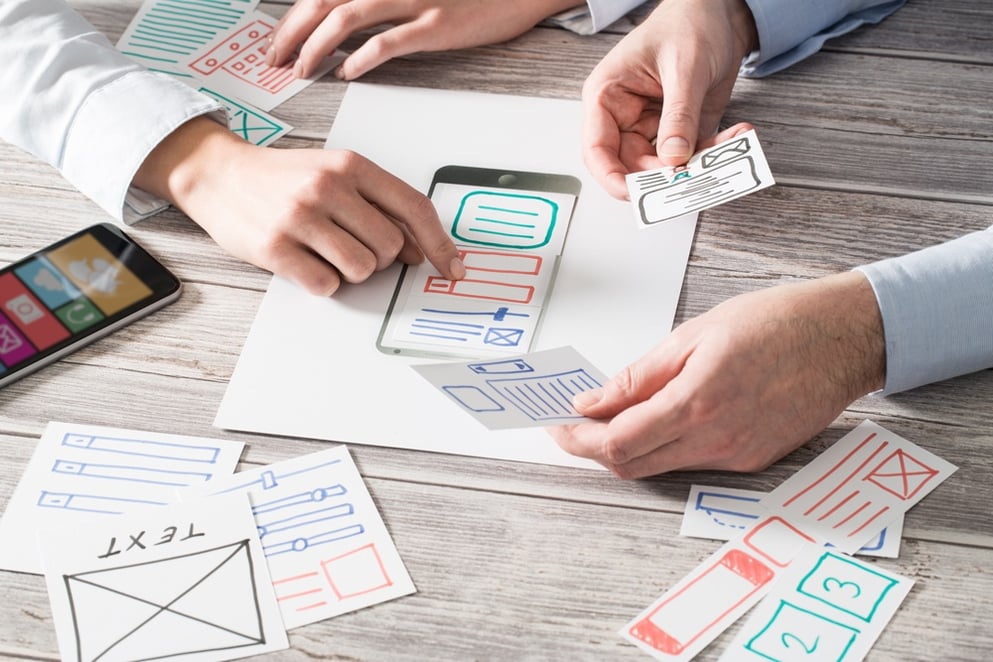 UX designer
UX or User Experience covers all the bits that make a product a joy to use, you know those bits that, when done well, no one mentions? It's the ultimate no news is good news job!
This complex role combines the best of customer and competitor analysis with strategy, project management and design…. All topped off with a happy cherry. That cherry is a customer who has navigated a product with ease and a boss who's seeing on-target results.
You'll be supplying the wireframe to your web developer and user interface/designer team mates to produce the perfect end product.
So are you analytical, technical and great with people? If you can interpret data and want to help build great digital products then your skills will be supersized with an injection of coding experience to help you take the leap into UX design.
And it's not just your skillset which will see be boosted - your salary will too!
See also: the Learning People coding courses
Web developer
Ok we did say it's not just for those on the web developer career ladder but taking an elearning course in the complete range of coding, to earn your full stack developer medal, will see your career opportunities open up.
When you go into web development you *could* choose between front/back end or you can actually add an understanding covering the breadth of the online landscape to your repertoire; becoming the perfect team member who understands good design, data analysis and technical timeframes.
Plus, with all those development tools under your belt from the online web design courses, the rumour is that you're master of the internet. Or Neo from the Matrix. There is no spoon, but there is coffee on tap when becoming a full stack developer in your free time with an elearning course!
See also: Which coding anti hero are you? Front end, back end or full stack