Forget the long climb up the ladder, you want to dive straight into your dream web developer career with zero coding experience. We like it. Get ready to point your toes and enter the water Tom Daley style because you're about to cause a right ol' splash!
Aim high and leap higher with our step by step guide to how elearning courses will help springboard you to score a perfect 10 in your career change...
See also: 5 jobs that are easier to land if you know how to code
See also: 7 reasons you should learn to code
STEP ONE: Code for joy
Since you've already made the decision to move into a web developer career we know you're fired up with passion for it.
Go ahead, immerse yourself in a big bubbling hot tub of code with a cold glass of beer desirability - after all, developers are in the top three most in demand jobs in Britain - now's the time to have some fun and code for the sheer joy of creating.
You probably still have some questions to ask yourself too like what does it mean to be a coder? How can you learn to code from scratch? Erm hello online web design courses - and figuring out which area you really really want to work in.
While you're turning all pruney bathing in that steaming coding hot tub, start tweaking a Wordpress site; get all up close and personal with the CSS and see what you can build. Having fun while learning and taking on online training courses in web development shows employers that you have motivation and drive in abundance.
See also: online web design courses in full stack web development
STEP TWO: Train and bulk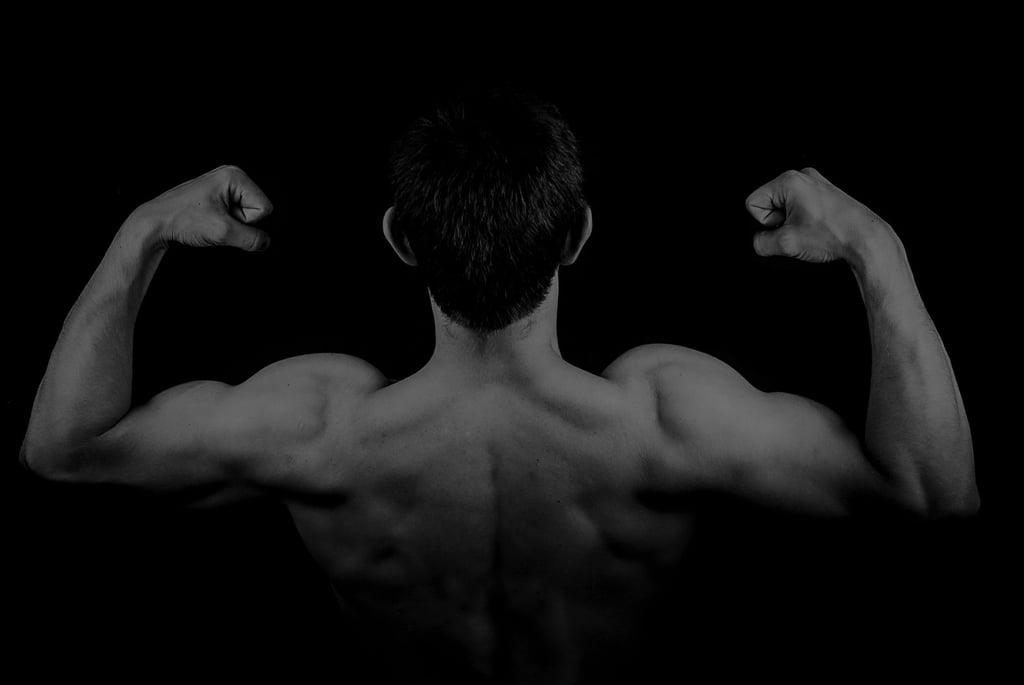 Develop Spartan like strength behind your coding knowledge with coding bootcamp training which, ding dong, you can complete before leaving your current job.
Our online web design courses in full stack web development are pretty much like having a personal trainer for your new career mission. We *probably* won't make you take sweaty mirror selfies, but with expert guidance on which skills are in demand by employers right now your brain will feel bigger in all the right places. Brain squats all round.
Plus our version of online web design courses, the full stack web developer course, is the abs-olutely only accredited coding bootcamp course in Europe. How's that for #BragGoals...
STEP THREE: Brag, brag and brag some more
Now is NOT the time for modesty, it's time for big balling and strutting your stuff.
Embarking on a new career with no industry experience makes you an amazing specimen of gumption and drive. So start flexing your guns of skill and put all of that coding practice and elearning to good use.
Create and develop work that you're proud of... then climb the Empire State Building and beat your confident developer chest so everyone knows about it. You know, like King Kong.
And by chest beating we mean set up a portfolio website and Github profile and get your new web developer career off to a strong start. We'll help train your inner beast and get your primed for boasting during our full stack web developer course.
Wait, Github. Don't insult me...
Calm down Spartan. Github is like Facebook for developers, an underground rave for all the dev geeks in the land - you'll learn to love it with all your heart.
STEP FOUR: Make some besties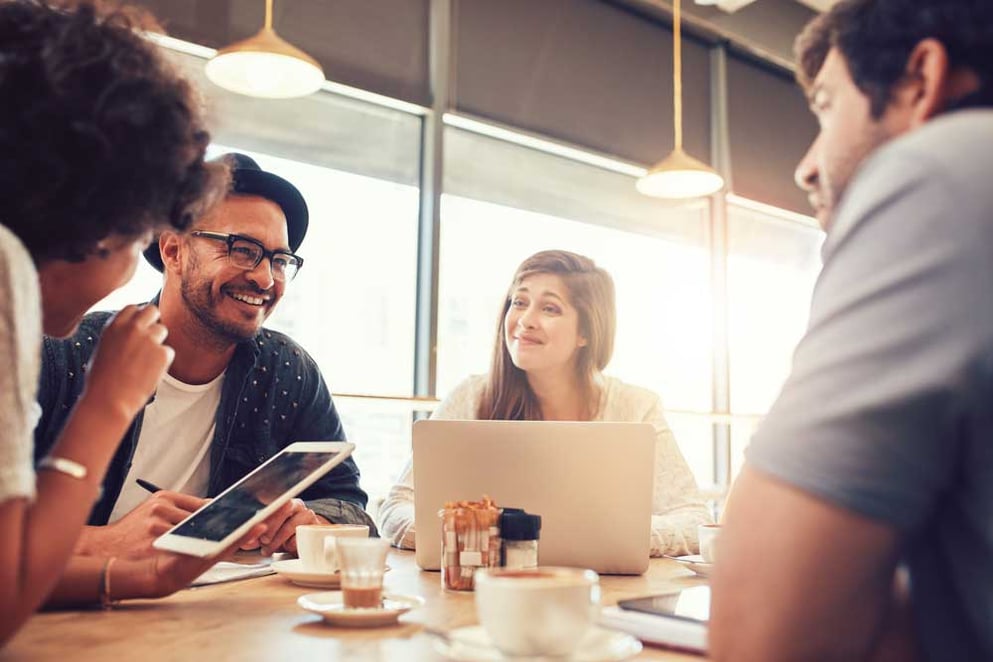 You've graduated from brag school but occasionally you need to leave King Kong behind and re emerge as the life of the party on developer forums. Think more P Diddy, less wallflower.
Being on forums will give you a whole lot of practical hands on tips to flesh out everything you've been geeking out on with your elearning course. You may also find yourself some cheeky freelance work. #Winning
Stack Overflow is one of the very best mates you'll make as an enthusiastic coding newbie. Get yourself on there to find solutions to *almost* every coding conundrum ever asked, and use your newfound coding language skills to solve those Q's that remain unanswered.
Take a look at a few forums that await your contribution:
Oh, and don't forget to make sure that your social media is aligned with your new career move too… and that you've filtered and deleted all evidence of your drunken alter ego. Employer's are known to check out the social media accounts of prospective employees, web developer hiring managers are not excluded. But you knew that already right? RIGHT??
See also: LinkedIn tips: 7 steps to creating the perfect LinkedIn profile
STEP FIVE: Scan the landscape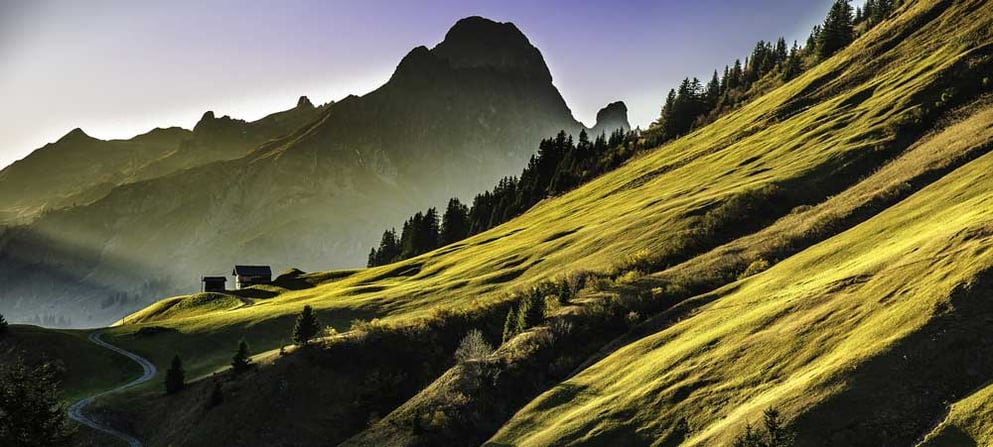 Keep an eye on the web development landscape for industry news, trends and breakthroughs.
Not only will it help you while you're studying to be immersed in the coding world - get back in that hot tub! - but it will give you superhuman levels of hireability during interviews - any lack of hands on experience will be backed up by your pure wide eyed passion for web development and awesome eagerness to be part of the industry.
STEP SIX: Stay busy
Yeah so your amazing full stack developer online training course is complete, that doesn't mean you can frolic through a meadow en route to the pub just yet.

You're like a bee right now with legs pumped up with pollen from the coding flower. Now's time to make some honey. Or sweet honey rum because you deserve a big celebratory drink for working this hard to transform your career.

Everyone wants to employ a fellow geek so look for projects and opportunities, stay active on those forums, tackle some coding challenges like this or this, design for your friends, your mum, the dog. Heck, make a website dedicated to a bee if that gives you the right kinda buzz!


Coding will forever be your hobby as well as your job so Just. Keep. Learning.

See also: Which coding anti hero are you? Front end, back end or full stack?