We all know that landing your dream job can sometimes be difficult, that's why we're here to help.
Our CV detox team have been helping our students revamp their CVs, perfect their interview techniques and gain the confidence to stand out from the crowd.
And how do we know what you need?
Well, we've gained insight from our extensive work with our partners - Reed, CVLibrary, TotalJobs, Jobsite, the Guardian and the Telegraph - to make sure that our students have exactly what recruiters are looking for.
Our students often ask us for interview tips, so here's some quick advice to kick things off.
Do meaningful research
The most important thing after securing that all important first interview is to do your research. Most of your competition will have scanned the company's website, so dig a little deeper and find out how the organisation operates.
Get hands on experience of the product – buy it, use it, try it and most importantly, scrutinise it. Every company wants a fresh perspective on how they can improve their product.
Just make sure that your ideas are delivered in a positive way, you're still trying to charm them after all.
Listen and learn
Now this may sound obvious, but people often underestimate the power of the person in front of them. You may be applying for a role at a hip tech company, but if the hiring manager that you are initially interviewing with is more of the 'conventional' type – then make sure you read their signals.
After all, it may be the only opportunity you have to make your mark - you can afford to be more daring once you've secured a second interview.
Treat interviewers like clients
Tackle the interview procedure like it's any other client facing meeting and be confident. Sell your best qualities and highlight what you can do for the organisation, not what working for them can do for you.
Need some advice?
Whether you're after a quick CV tweak or a more thorough career action plan, we've got something for you. If you're a TLP student and would like some help from our CV detox team, then get in touch today.
But don't just take our word for it, here are some of the students we've helped so far...
Rita Roushdy
"Lucy was a great help in pointing out ways to improve my CV. She's also helped me narrow down what industry sectors I should be looking into within the Project Management arena."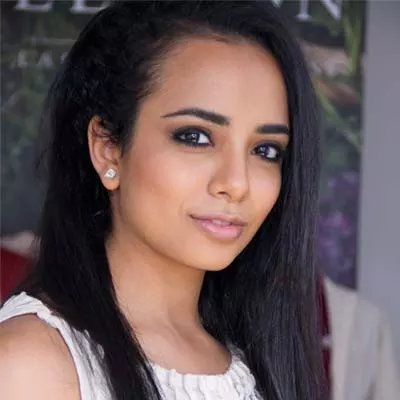 Paul Smith
"The CV detox team gave me the confidence in my CV and they seemed to really care – which makes a big difference when you're trusting someone to help you stand out and gain a competitive edge."
Georgios Meris
"All the information provided to me by the CV detox team was 100% spot on and delivered in a very friendly way."