Put your controllers, keyboards and headsets down and listen up gamers. We have a way you can flex those gaming muscles you've been building in your spare time and make a career out of it. Sound good? Keep scrolling to get to the next level.
Beyond gaming specific 'dream' jobs, which are totally possible just a little harder to get, a career in coding is the next best thing. Drawing on your analytical, problem-solving and creative skills in a way that perhaps you hadn't considered possible. Well, it is. Director of Business Development at Riot Games Brian Cho explains:
"There's a ton of jobs in gaming that's not tied to development or engineering. Some examples include finance, marketing, legal, game design, game production, audio, esports, community, and none of them are computer science specific roles or require that degree."
Here's 4 top in demand coding careers gamers will love. So, you can start training yourself up for your next career move knowing you are going to be able to bag a great job on the other side.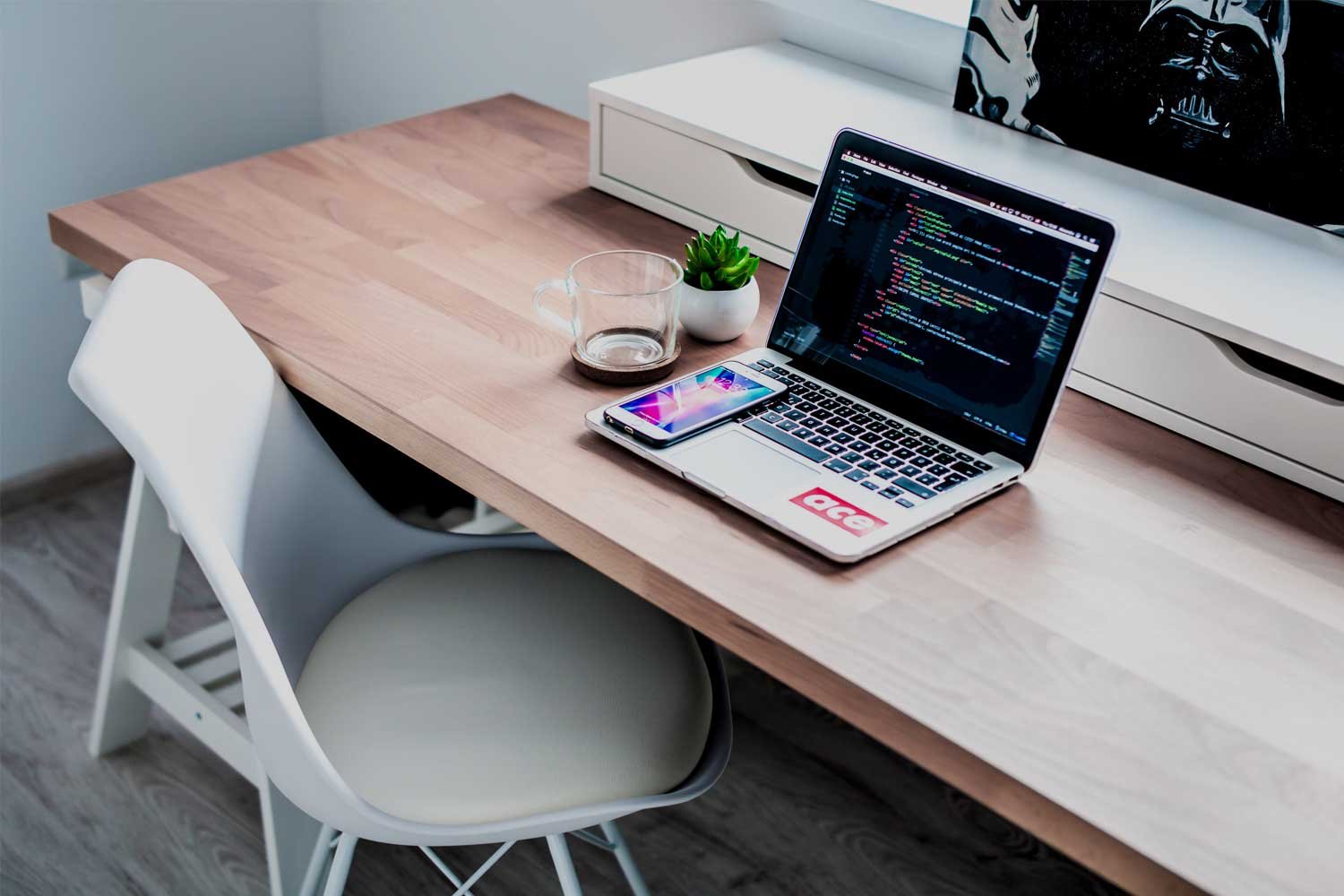 1. ANTI-CHEAT SOFTWARE ENGINEER: CATCH 'EM ALL
The job: How would you feel if that new £50 game you bought was beaten in 20 minutes? Not exactly great value for money. Where there have been games, there have been ways to cheat your way to the top. With video games going from simple lines and blocks in arcades to full fledged complex and intrinsic worlds, anti-cheat software has had to be ramped up to combat the infinite ways a game could be broken and subsequently, cheaply beaten.
With the rapid rise of e-sports and internet based multi-player, controlling cheating can be one of a few things after a games release which can make or break it. The only thing less enjoyable then an unfair game is a 12 year old laughing at you while they cheat at said unfair game.
Gaming geek appeal: This is definitely one for any FPS nuts who have ever faced an aimbot. The frustration of getting no-scoped or knifed repeatedly isn't fun - especially if you've put in the hours so your no longer a noob. In fact, anyone who has played a few hours of any multi-player game will have no-doubt faced an element of cheating in a game. Get vengeance, become an Anti-Cheat software engineer.
Getting the job: Companies like Blizzard (Overwatch) and Activision (Call of Duty) will always have multiple listings for anti-cheat software engineers. Most companies with a strong focus on multiplayer or battle royale style gaming will also have job openings. To nab this job you will need to notch up debugging, analysis and reverse engineering skills.
2. Ethical Hacker: problem solving white knight
The job: Unlike taking out the last enforcer in Watch Dogs - a Ubisoft game about hacking - this game is very real and it will pay the bills. Your job would be to beat the dodgy hackers to it by ethically hacking your employers software and network to spot and protect any weaknesses. Basically, you get to have all the fun of a modern day Dade "Zero Cool" Murphy from Hackers and get paid for it. Protecting your employees data, having fun and getting the girl/boy - optional side-quest - is an important position, preventing those from infecting your company's work by breaking it first yourself.
Gaming geek appeal: Into MOBA's like DOTA 2 or League of Legends? Able to analyse the face of battle and strategise while predicting the oppositions moves? With a little bit of training you could utilise that chess like logic into ethical hacking.
Getting the job:There have been some lucrative and mainstream hacking disasters recently - cyber attacks on the NHS and Netflix to name two. This means Ethical Hacking jobs are in demand and there are plenty of opportunities available. Bonus points for you as you'll also be finding yourself top of the leaderboard when it comes to salaries.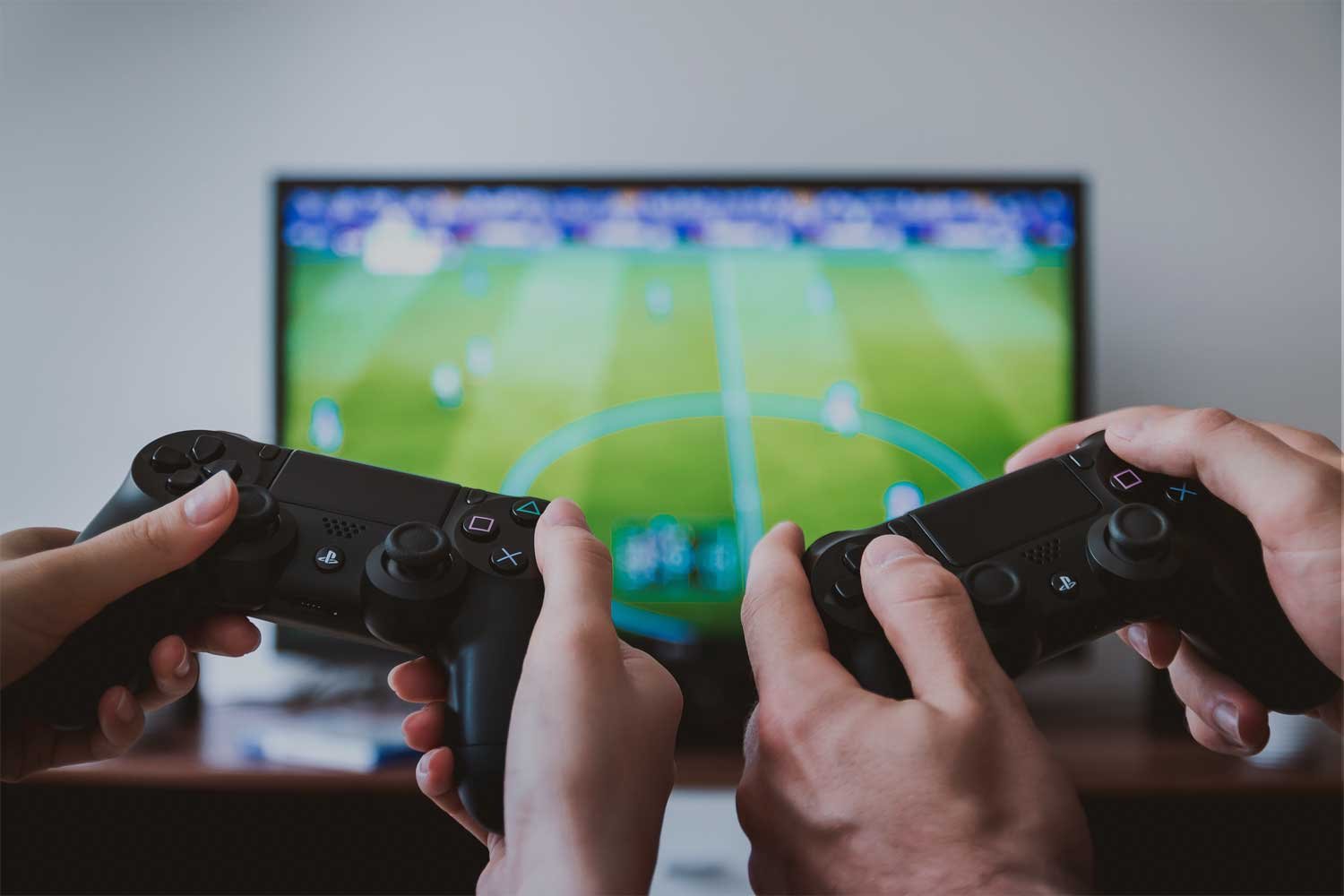 3. Mobile App Developer: swipe, tap and win
The job: Building mobile applications by translating software into code is the aim of the game in this job role. If you're always coming up with great ideas for a mobile app and think you can beat Clash Royale then this is the one for you. Spending you day researching ideas and developing mobile apps and games. Ultimately you get to play with your phone all day and make some money in the process.
Gaming geek appeal: If you're a bite-sized gamer who prefers your Candy Crush over your Call of Duty and like to be able to game on the go, try this one out. Alternatively, if you're part of the modding scene for any particular game and have a flair for creativity, give it a shot.
Getting the job: As long as iterations of smart phones exist, the mobile app craze will continue and along with it decent mobile app developers will be in demand. This means getting a job with mobile app developer skills is highly likely. Who knows, start building up those skills now and you could make the next app or game for IOS, Android or Windows.
Want to get started right away? Check out our blog on how to build an app.
4. Gaming Programmer: get behind the scenes
The job: If you're one of those people who loves a game but is always of thinking of ways it could be improved then bagging a job as a Gaming Programmer could be the dream. What is that we hear you cry? Well, a gaming programmer programmes games… obvs. But what that means is that you'll be essentially creating the code to make a game idea live and breathe and actually happen. Game physics, photographic visuals, intelligent A.I, accurate controls - it all needs coding into a game.
Gaming geek appeal: Creating code in this generation of gaming can take years of dedication to ensure a level of realism which prevents us all from having social lifes for months at a time. Sounds like a lot of work, but not to a gaming geek who loves immersion and wants to create the next Elder Scrolls or GTA! If you've ever lost yourself in a single player gaming world weeks after the story has ended, this one's for you. Just watch out - in your free gaming time, you may start rocking if you come across a bug or glitch.
Getting the job: Aside from getting the right computer science and software engineering knowledge and qualifications, you also need to have a good grip of maths and data analysis. If you have all that then you are as good as in because these jobs are in demand both within the games industry, but also as brands start to branch out and use gamification to attract their audience. With video games making billions and making more than music and movies combined, a game programmer is by no means an easy job. However, the rewards of building a game from the ground up and being able to tweak said game is as close to gaming all day as you can get without being unemployed.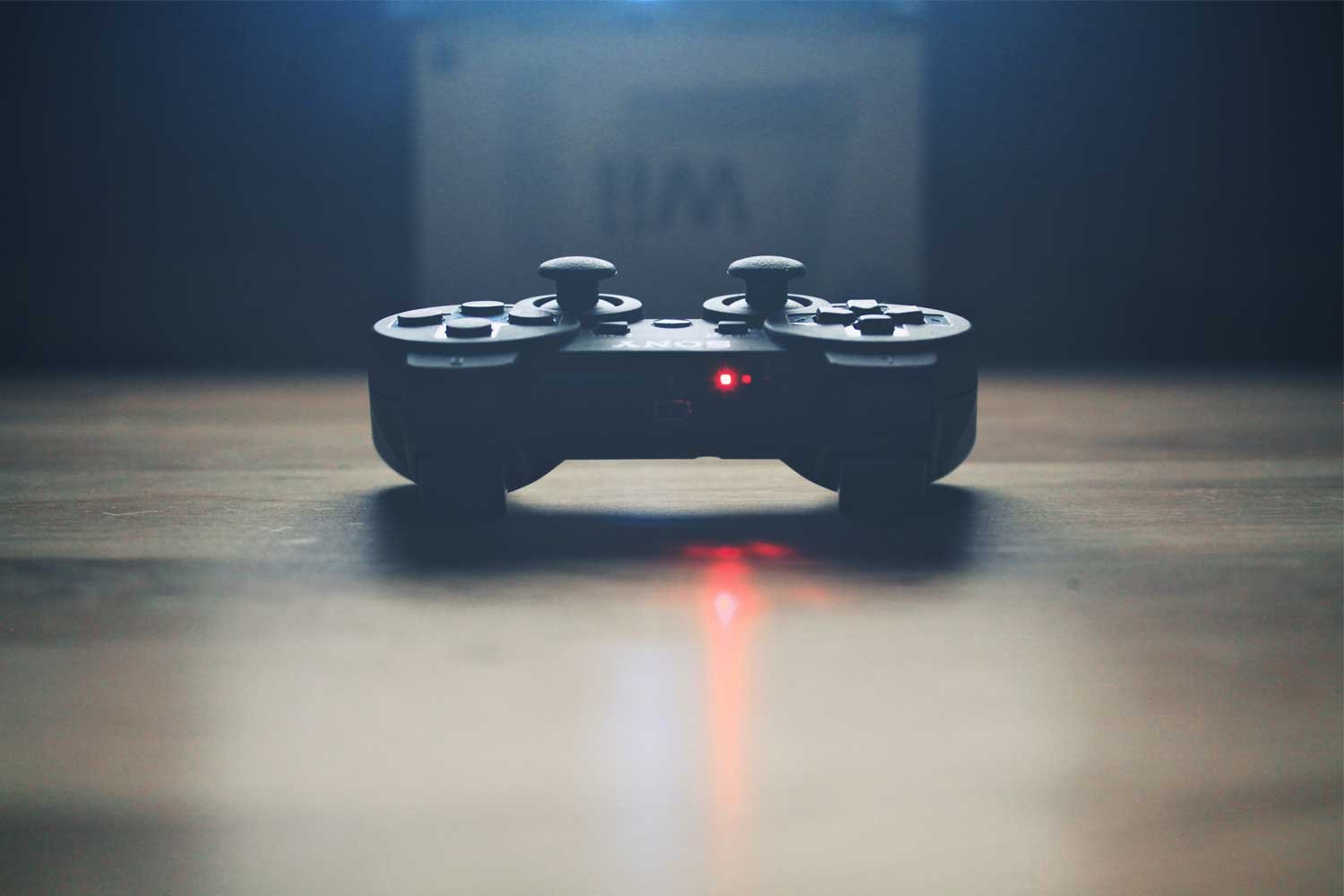 So, are you game for a career in coding?
Ready to log in and pursue that new route in a coding career player one? There's so many great ways to build careers in coding.
Fortunately, you don't have to leave the game to get involved in these careers. You can speed ahead with online training in your spare time. So, you can get those top earnings and do a job you love and gaming doesn't just have to be a sideline way to escape your world, it is your world.
If you need additional training you can look at our online coding courses. Think another position is coding could be the way forward for you? Check out 5 jobs for coders.