Are you obsessed with the latest tech advancements? Keen to get your AR hands on shiny new devices and apps? Or maybe you're a more chilled out consumer, happy to be faced with whatever newly digital offerings that those keen digital marketers keep throwing your way.
Whichever human you may be in these increasingly tech-driven times, you'll no doubt be looking ahead to the future tech and digital trends, just how this new technology will be used, and ultimately how this will affect you as a consumer and keen user.
So what 4 Tech trends do you need to know about, and how might this impact on your day to day life?
1. THE ARRIVAL OF 5G
You thought 4G was where it's at? Well, according to the tech powers that be, it's looking pretty possible that a 5G network could be the cool kid by the end of 2019. Not convinced?
How about this. 5G has the potential to be 10 times faster than 4G. That's 10 times more speed when it comes to internet shopping, and 10 times more speed when it comes to film and app downloading. You know how in the movies, when your hero desperately requires the answer to some URGENT GLOBAL SECURITY QUESTION, reaching for the internet like no-ones business, and then think, hang on. My internet pages literally never load that Fast? Well, guess what? With 5G, your Google results will come immediately.
Oh, and if you do fancy downloading the latest - and now realistic - blockbuster for movie night, it would zip to your device in 15 seconds instead of the 6 minutes it takes via 4G. Lightening speed indeed.
Think that's pretty cool? Well, check this out.
In addition to a lag time so microscopic, that doctors could use robots to operate on you from 1,000 miles away - yep, try and wrap your head around that - 5G networks will be able to respond quickly enough as a way to coordinate self-driving cars. American telecommunications equipment company Qualcomm, state that 5G is a way of "intelligently connecting the car to cloud and surroundings" In turn, this offers 3D HD live map updates and cars communicating with each other. All thanks to 5G.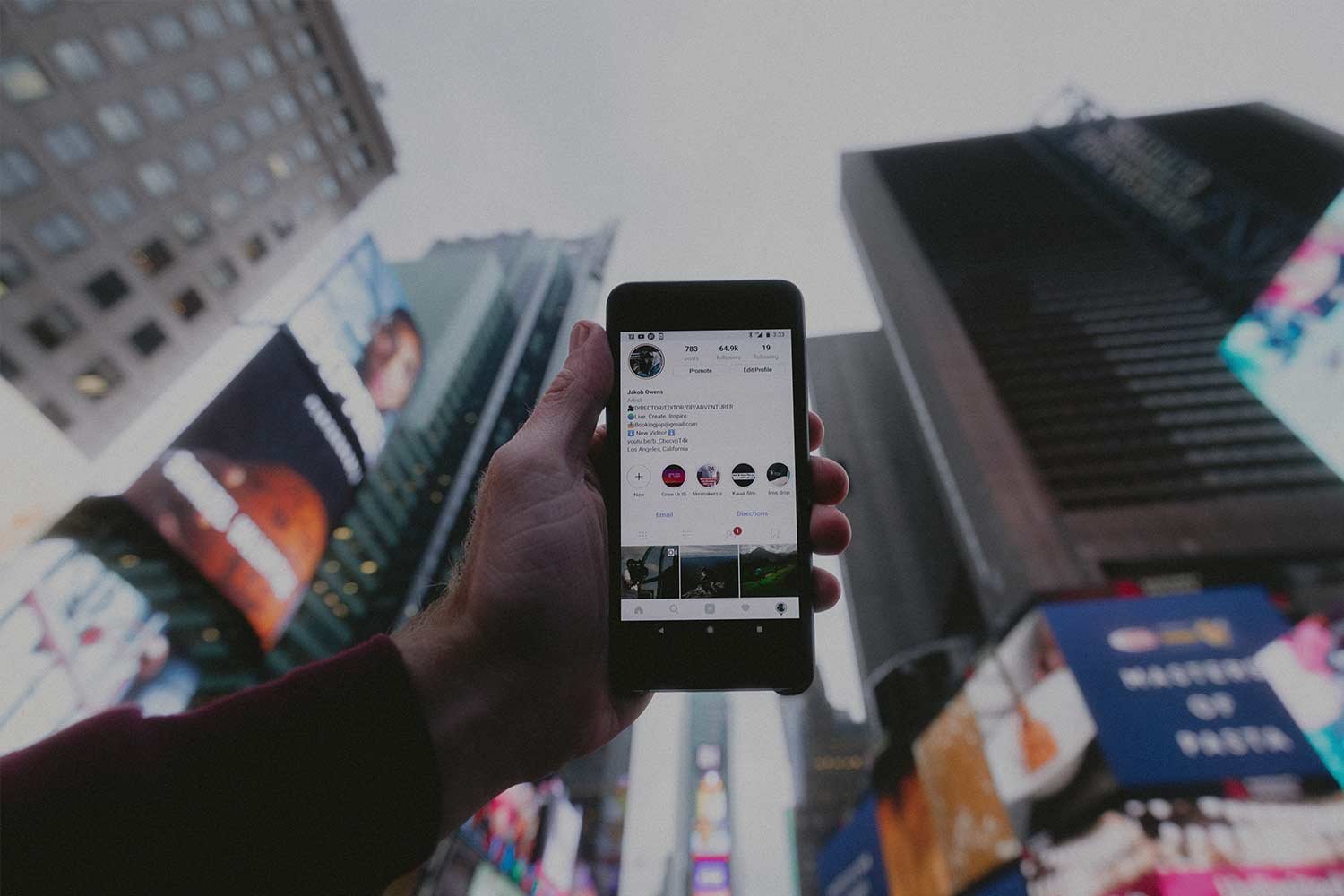 2. FLAWLESS CONVERSATION
Siri, Google, Alexa and, Cortana are speaking up.
Major analytics company, ComScore estimate that, by 2020, 50% of all search queries will be voice-based . That's a pretty big prediction, right? And one that's getting those big brand digital marketers to perk up their ears and pay attention.
When voice search popped up onto the tech scene a few years ago, it was pretty incredible, but not particularly reliable. Remember the days of shouting your partners name louder and louder into your super cool new smartphone technology, only to constantly get patched through to the local takeaway? "I said Peter, not Pizza. P.E.T.E.R, not PIZ… oh, forget it."
Well, hold the phone. No, literally. Grab your phone and get chatting. Because, in today's ultra-convenient world, voice search is practically seamless. And Microsoft appears to have reached an industry milestone, with their latest voice recognition software pinging off a 5.1 percent error rate. This makes it better at understanding speech than human transcribers. Say, what?
In addition to this, those conversational little chatbots you see popping up on every app and in more and more workplaces, are getting more and more, well, chatty. The global research firm, Gartner predicts that voice automation will manage 85% of businesses' customer relationships by 2020 and a industry making around $601 million. Pretty sophisticated botting, hey?
Voice recognition technology is only expected to grow bigger and better, and consumers are welcoming the convenience of intelligent voice search with open arms.
3. A DIFFERENT KIND OF REALITY
So, one question. Are you a Mystic or Valor team player? If you have no idea what this means, transport your minds back to the downright hysteria of 2016's Pokémon Go.
From catching them all to catching everyone's attention when it came to slamming into them on the Pikachu laden streets. AI was looking pretty darn advanced in the gaming arena, and definitely one way to show the awesomeness of augmented and virtual realities. But did you know that there's a whole world of opportunity when it comes to incorporating AI and VI into company brands?
Let's look at Swedish flat packing favourite IKEA. As a way to improve their customer experience, this clever company has been experimenting with VR gaming technology ever since the introduction of Charmander and his pals. Enter the fairytale land of Virtual Reality Kitchen, IKEA VR Experience  - a shopping app designed to let customers' try out different IKEA solutions before buying them. Grab your VR headset and get wandering through your make believe 3D kitchen, interacting with and changing the colour of your dream cabinets with the touch of a wand. Yes, really. A wand.
When it comes to AR, lots of retailers are embracing its ever-changing world. Beauty business, Charlotte Tilbury, has added an extra dimension to their in-store mirrors, by partnering with augmented retail solutions and software provider Holition to install AR-enabled 'magic mirrors' in their store. From 'Vintage Vamp' to 'Dolce Vita', customers were invited to 'try on' each one of Charlotte's famous 10 Makeup Looks. Plus, it'll save you a ton in face wipes. Win-win.
And these amplified worlds look set to keep on immersing its users. Product solutions giant Jabil predict that 89% of companies already expect sellers to help them meet AR/VR requirements and ultimately create an out-of-this-world, enveloping experience.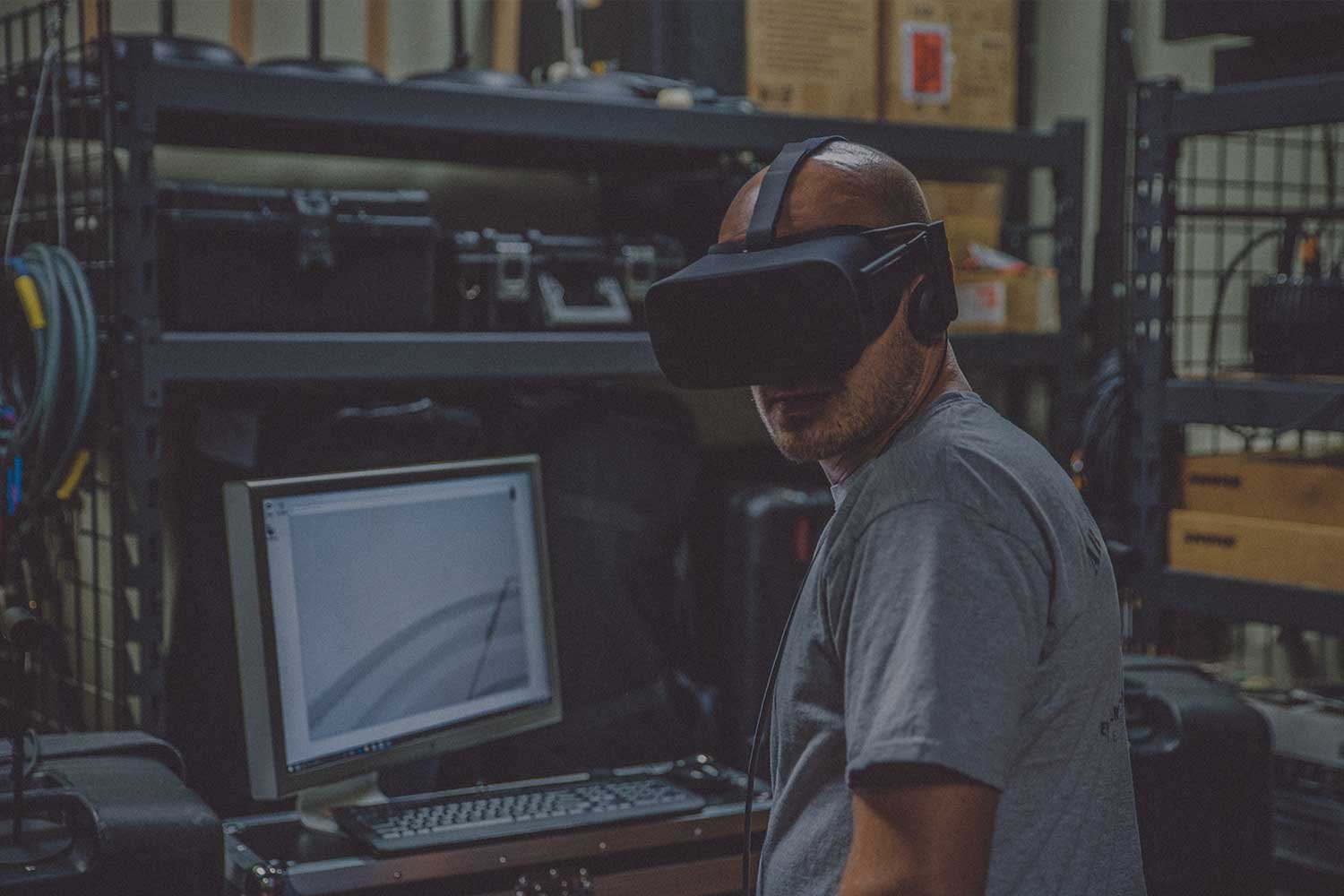 4. 3D METAL PRINTING
From one acronym to another, let's take a look at 3D printing. A pioneering example of how gradual innovation can be very revolutionary. Whilst printing for parts manufacturing has been around for a while, and plastic 3D printing has seen growth in the consumer industry, now, it's the turn of its metal counterpart.
HP is already making waves, with the introduction of their HP Jet Fusion model, which it hopes will help to solve specific manufacturing challenges, helping to create customised and complex end-use products, particularly for car parts. And from improving the cars on the road to the way we run across it, another big business getting on board is Nike, by way of printing metal cleats in their infamous trainers.
Whilst 3D printing may still seem a little Sci-Fi, even in 2018's landscape, the reality of what it can produce is upon us, and brands aren't wasting any time in its implementation. With endless technological possibilities, life-changing ideas will continue to be created.
So there it is. From your smartphone to your running shoes, the newest technology trends are popping up in every aspect of your daily lives.
And now that you have the knowledge of these all important, and let's face it, pretty darn cool tech trends, why not stay ahead of the tech game by embarking on one of our
Digital Marketing courses
? Our up to date training is always on top of the latest trends, and we can teach you all of this and so much more.