If you've been reading the news recently, you'll know that cyber security is hitting the headlines for all the wrong reasons. Huge organisations such as
British Airways
have been the target of serious cyber crime. With Norton recently revealing that 978 million consumers were affected by cyber crime in 2017 alone, there's a chance that your own personal data may have been affected.

If you need more convincing as to why you should break into cyber security, we're counting down the top reasons that now is the perfect time to get into the industry.
You'll be in high demand

Whilst the growing cyber security threat means that our data is unsafe, it also means increased demand for cyber security professionals and job security for those working in the industry. According to the National Cyber Security Centre, criminal cyber attacks increased last year, and with high profile breaches occurring, such as the BA data breach and the Dixons Carphone data breach, the pressure is on to fill the cyber security skills gap.

With 35 million unfilled jobs estimated by 2021, the cyber security skills gap needs a serious overhaul. The threat to our data is growing, and as a result, we need trained professionals to tackle the growing threat of cybercrime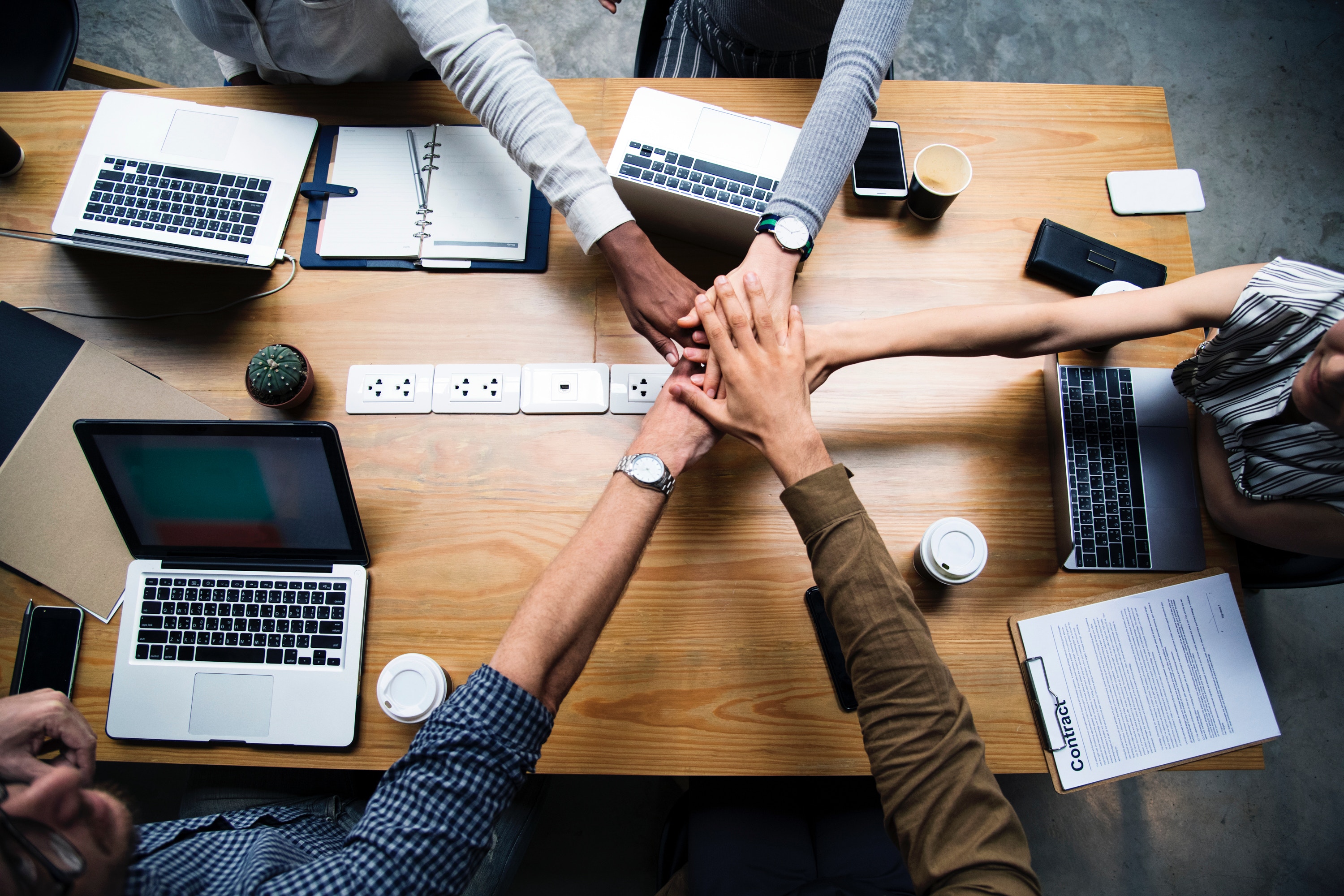 You'll be well paid
There's no denying that cyber security roles are incredibly well paid, due to the demand for skilled professionals. With the average salary coming in at £57,500 and top salaries exceeding £100,000, you can rest assured you will be paid handsomely.

Due to the demand for cyber security professionals being so high, employers are having to pay competitively in order to retain talent. Companies are being forced to invest in their cyber security measures or face devastating damage.
You can learn the skills online
You can go straight into a career in cyber security with the right training. Due to the huge demand, as long as you have the drive to learn and the core foundation of knowledge behind you, many employers are willing to train you on the job.

You can learn the raw skills online by taking a respected cyber security course from an online training provider, which will give you the skills to take the leap into a career in cyber security.
See also: How Jonathan got on with his Certified Ethical Hacking course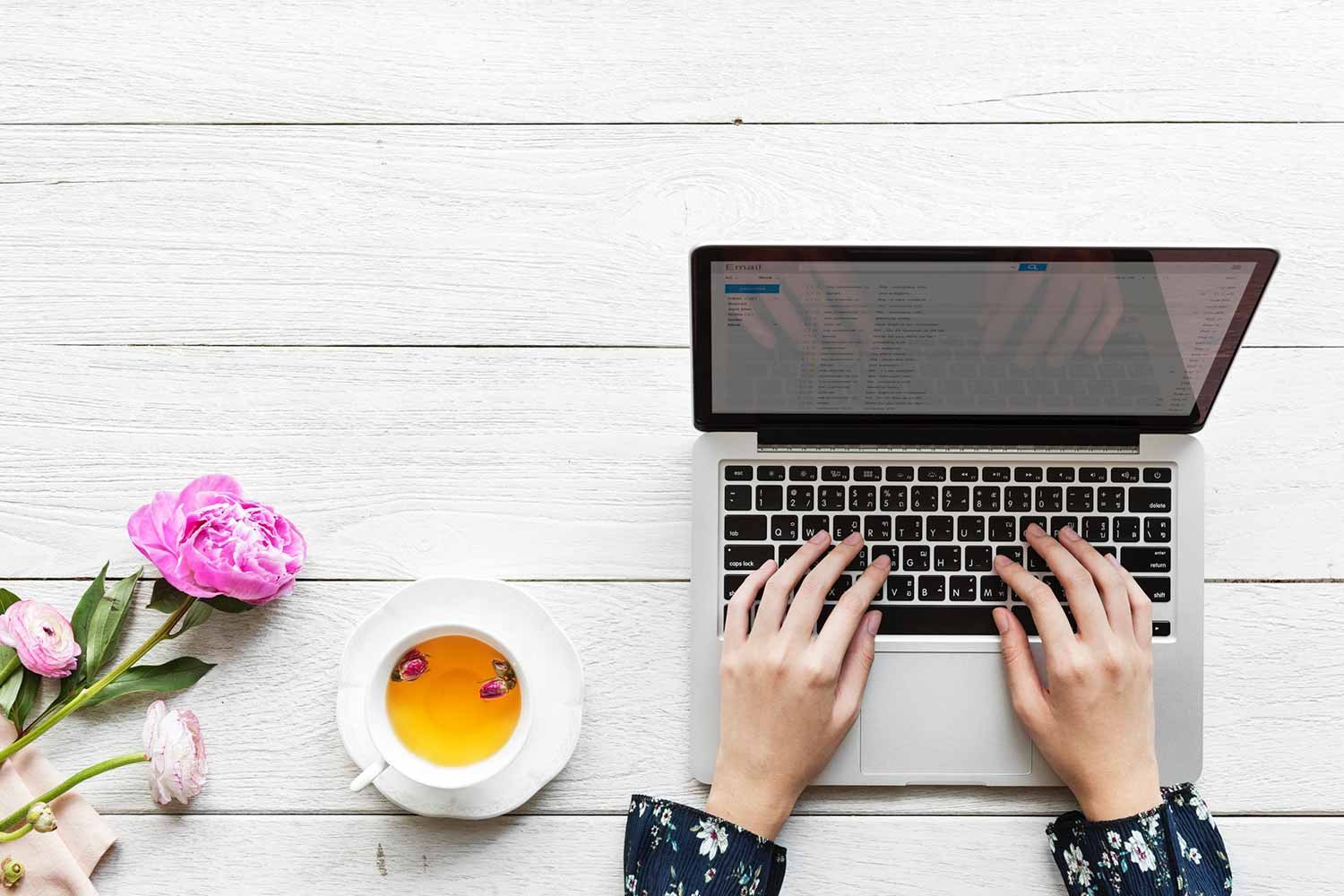 There's something for everyone
With a career in cyber security, you'll never get bored. There are so many areas that you can specialise in, meaning that whatever your interests are, there will be an exciting cyber security role to suit your skills and interests.

Cyber security isn't just about being a tech nerd. There are many roles within cyber security that aren't solely tech-focused. You could land a role in threat intelligence, business analysis, pitching new business, training, recruitment and much more. With the core knowledge behind you, the opportunities are vast and can branch out into other fields and industries. There's something for everyone.
You can travel the world
Every country needs cyber security professionals to protect their data from cyber attacks. As the risk grows, countries are desperate to get the best cyber security professionals on their shores. This means great things for those working in the industry. If you're a skilled cyber security professional, you could get the opportunity to travel with your role or move abroad due to the global skills gaps.

According to Cyber Security Insiders, the best-protected countries are Canada, the US, Brazil, Norway and Germany. With the worst protected including Belgium, Dominican Republic, Hong Kong and China.
Ready to take the first step in decreasing the skills gap and learning something new?
Contact a careers consultant
today to chat all things
cyber security
.