We know it's not just a new year that brings fresh feels of positivity to your bones and lights up that fire in your heart. But since it is January, why not make that career move you've been considering a reality?
You're already well on the way to landing your dream IT role just by reading these very words.
Go you.
IT jobs are an excellent choice and with some online training under your belt, you're heading in the right direction to land that dream IT job. But what will give you that extra edge?
We don't need to do the hard work of convincing you to take the leap, so sit back and read through 6 rad ways to make the change - sweat free.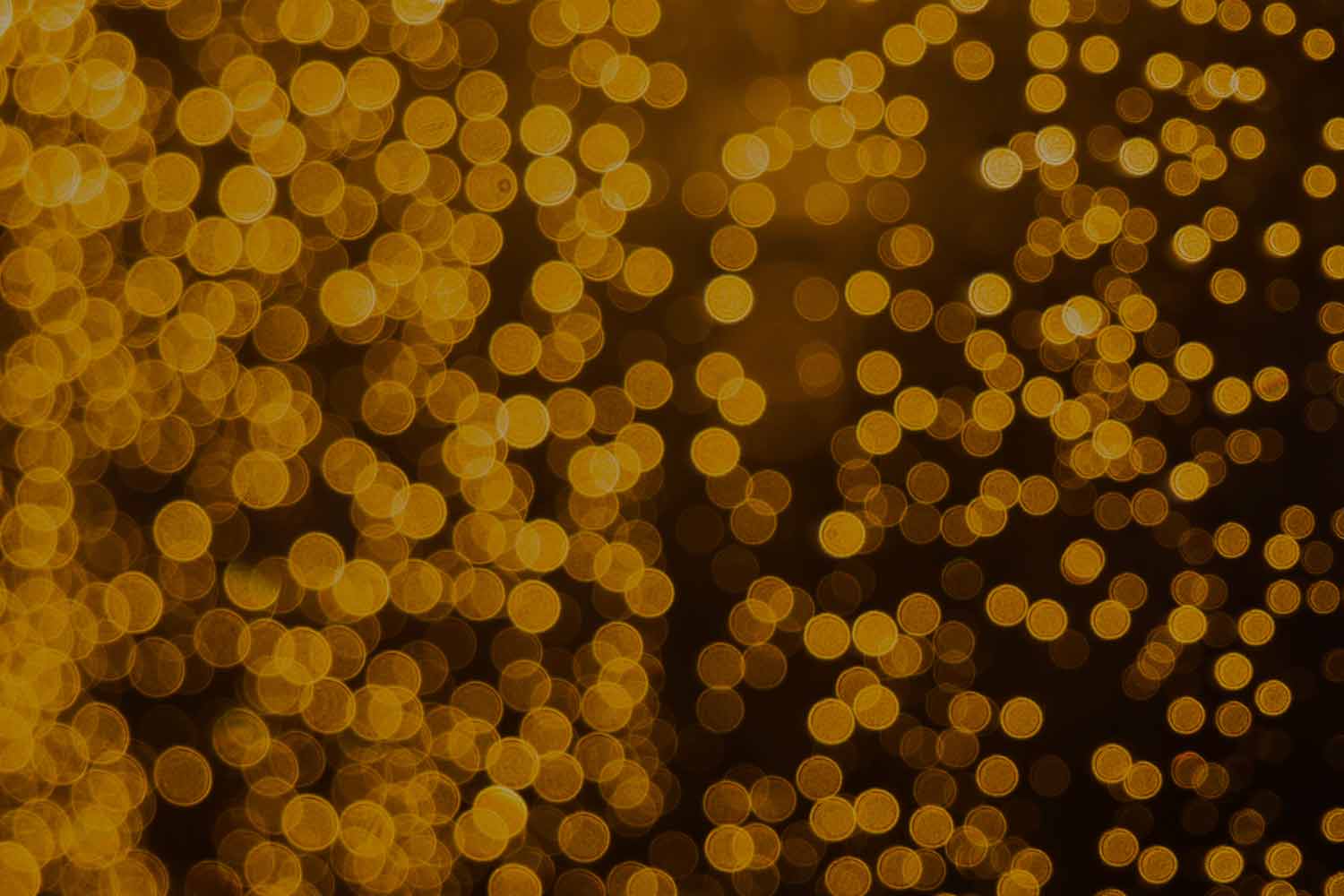 1. Step into the light
Job ads aren't just fluffy words. Recruiters are hunting for a special something, so it's worth doing your research and finding out exactly what they're looking for.
Did you know that hiring managers with IT jobs to fill will jump on candidates with bonus skills of IT support, systems analysis and systems architecture credentials?
Oh and data mining is so last year... pack up your head torch because according to recent studies it's time to step into the light. The future is in data analytics - with over 40% of recruiters favouring analytics over data mining skills.
2. Think like an onion
It's all about the layers of skills. Combine theory with relevant real world practical experience and use your research to find those sweet spots in a hiring manager's heart to add layers of appeal to your CV.
Spotted a gap in your skills? Get your dream IT job with an online training course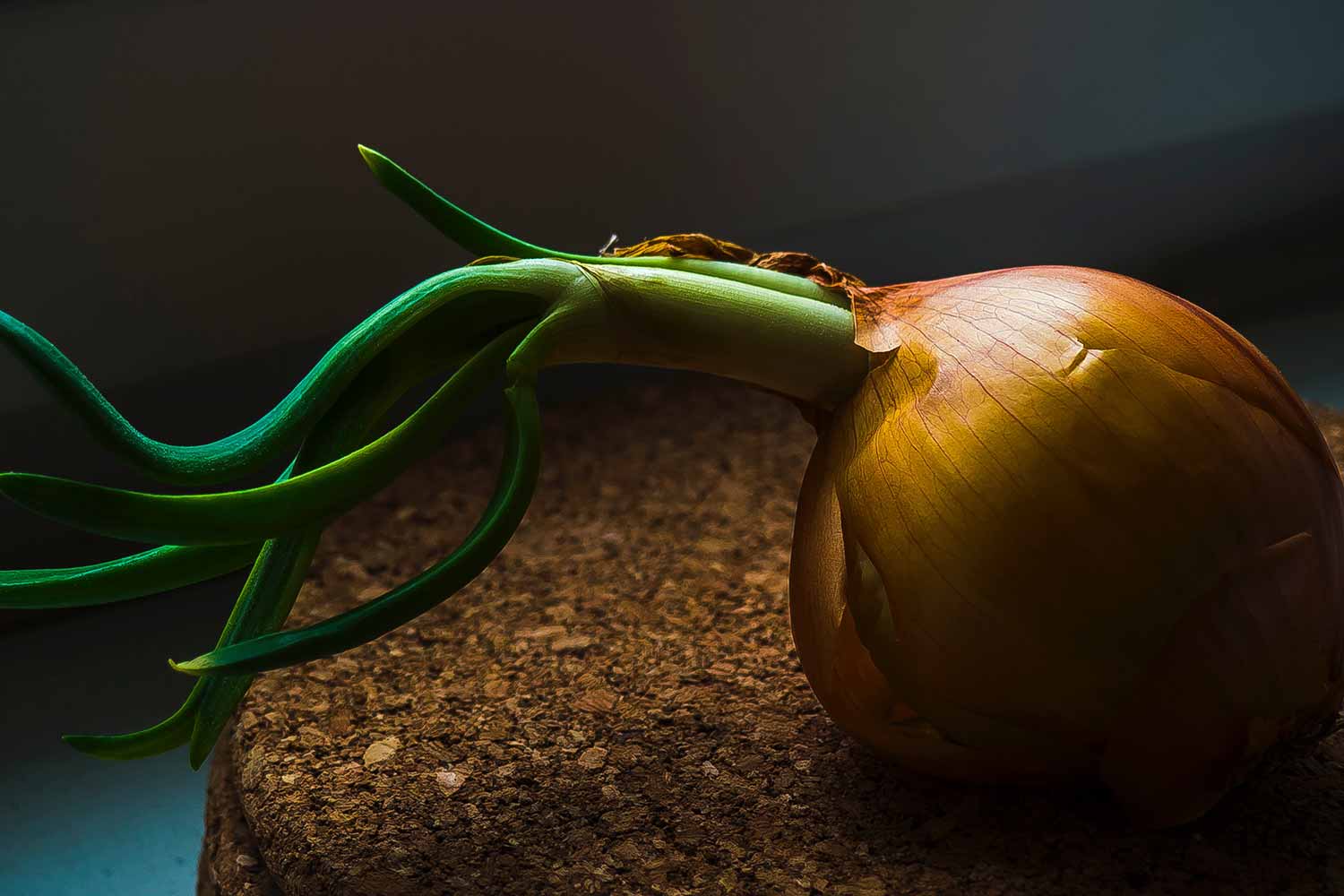 3. Where are you at?
Like supermarket shopping when you're hungry, unless you plan your CV and approach the job market with a clear strategy, you'll end up with a basket full of multipacks of monster munch, cans of G&T and spicy chicken wings. Great for casual Sunday. Not so great for a nutritious career.
IT recruitment company ContractRecruit recommend that before you start applying to jobs it's worth assessing where you are at. Having some level of training will put you in a good position and it's essential to consider what qualifications you might need to take the next steps.
4. A helping hand
Now you know what you're looking for, it doesn't need to be an arduous pain in the arse challenge of tackling job boards. Try this IT specific careers website or this or even this one for a few alternative options to help you along the way in finding your dream IT job.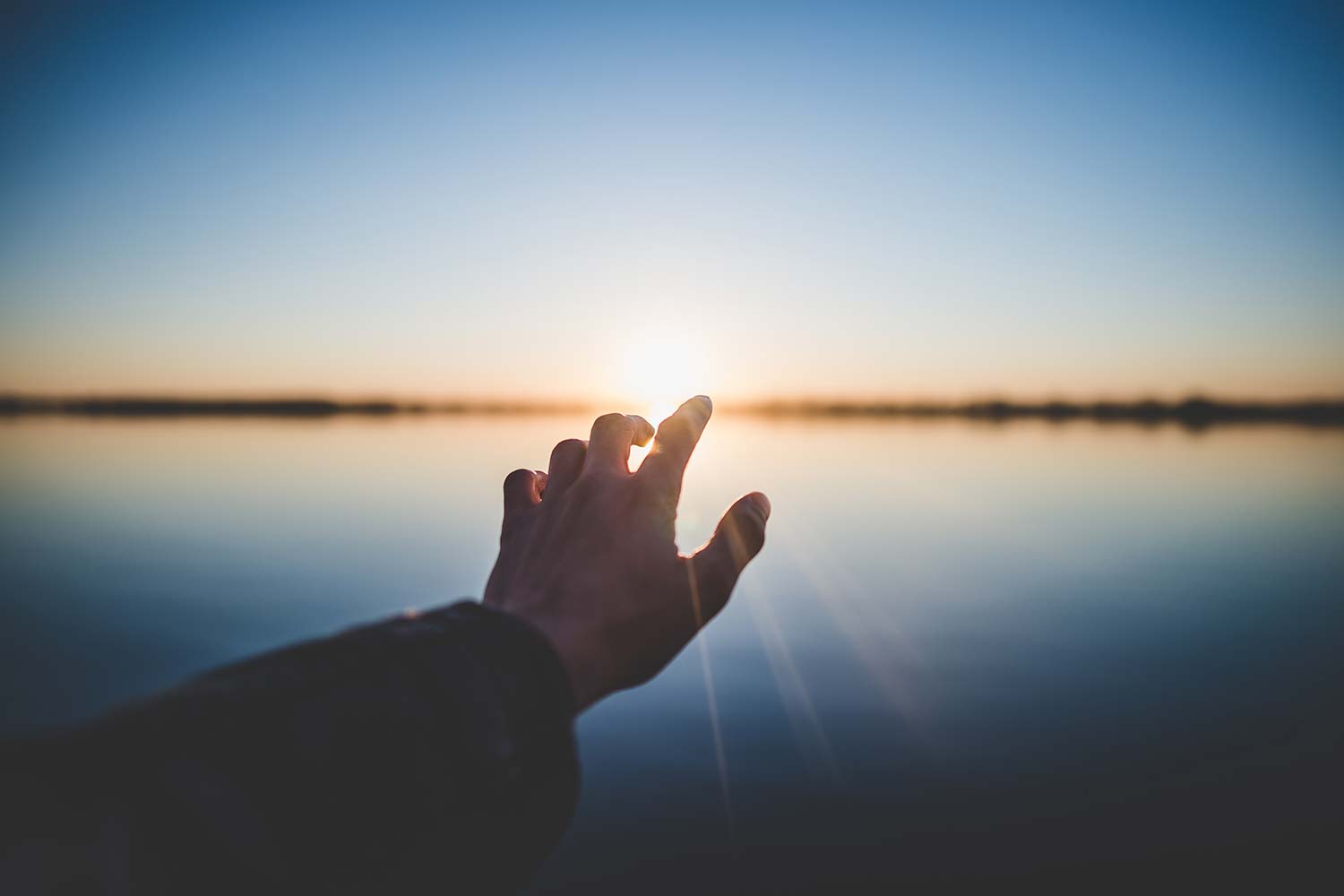 5. Booming heck!
The time is now my friend. By 2020 demand for good folk with IT skills will hit an all time high and you'll be as desirable as a mermaid to a drunken sailor.
Lure that ship in and land an IT job. Bonus points if you're a crack shot with IT security capabilities too, you'll be riding the wave of this boom for a while.
Need to up your game? There's an online course for that…
6. I've got little or no IT experience though
So, you're sold on the idea...but how can you land your dream IT job? IT job board ContactRecruit say ideally you should get yourself on an accredited IT course - and not just for the qualification. An online course is a great way to prove your genuine interest in IT and commitment to your career.
"Above all else, focus and dedication is needed. It's the combination of skills, motivation, focus, and dedication that will help anyone with little or no experience demonstrate the passion employers look for when hiring junior staff."
See also: CompTIA explains why employing certified IT staff is so important