You know when you open a webpage - perhaps of a competitor or similar company - and just think 'WOW'. How did they do that? Where did they get that idea? That's so clever, I wish my website did that.
Well here are our top picks of those 'wow' websites for 2017. See something you like? We sure did.
If you're looking for intelligent debate, awesome millennial contributors and first class animations to boot… this site is your jam. Their motto is: "we made this thing because we believe that the right story told in the right way can change someone's life". It's pretty hard-hitting stuff, but it's cleverly packaged in a HTML abundant package of electric colour and elegant animation. Truly the sugar and the spice.
Want to know what your dream ambition is? Well Unpige1n tells you.
The coding that has gone into creating this relatively simple idea is beyond phenomenal. The site asks you to rate how you feel about ten words. You use a dinky slider to submit your response on a scale from 1 to 10. Be prepared for all kinds of crazy when you click on that slider.
I can't speak too much for the algorithm behind this site - hey, I got 'food truck owner' - but the few minutes you'll spend exploring, are minutes you definitely haven't wasted.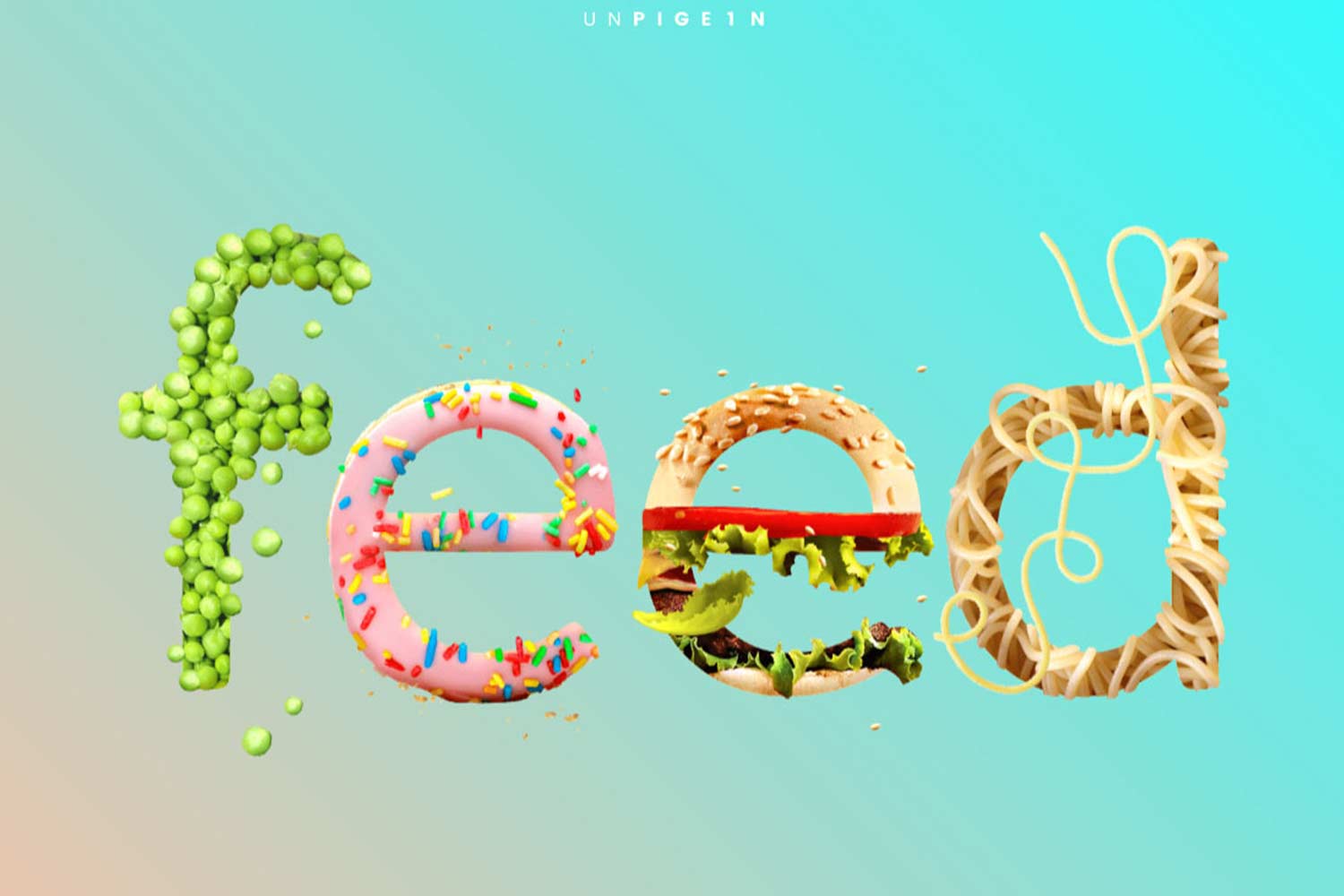 3. thehappyprints.com
Here's one for all the lovers out there. Seriously, if you're big on the romance or you're an expert gift-giver, you need this website in your arsenal before Christmas. It's a really ingenuous premise and The Happy Prints company couldn't have made their ordering process simpler. Click 'create your love map' and you're taken to a creative interface.
Each tag gives you easy options for customising your design, size and layout before checking out. Bish, bash, bosh. you're done. Hands down, the easiest personalised ordering process I've seen this year. Oh you smoothie.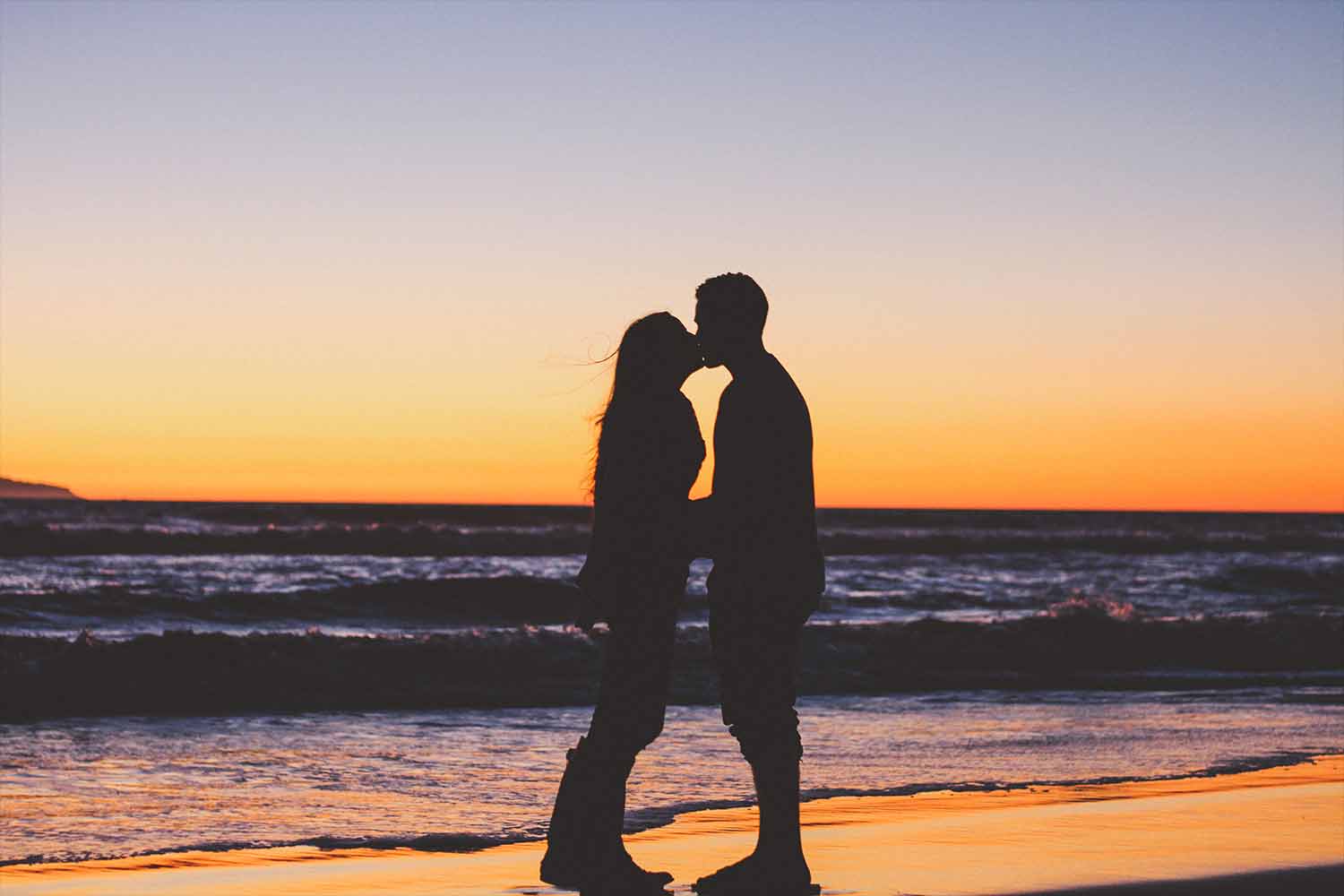 It's sleek, it's demure and it'll have you designing your home and wardrobe in a hot minute. Kinfolk features and connects 'a global community of creative professionals'. It's chic white design, ultra-responsive theme and stunning photography make for an exceptional user experience. If you're into minimalism and structure, this site will serve as the ultimate inspiration…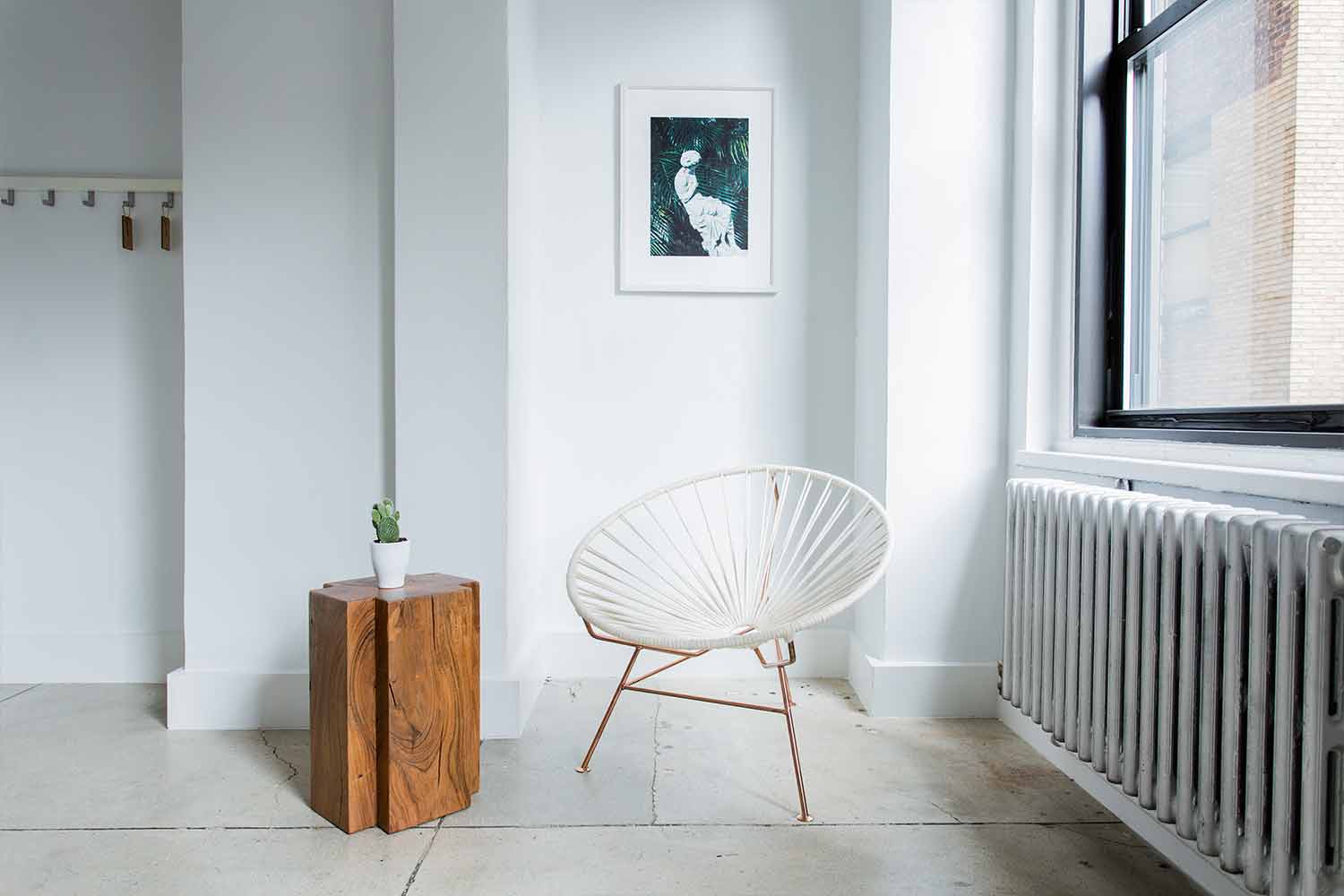 Even whilst visiting this website for the purposes of writing this article, I ended up knee deep in discussion with myself for half an hour. If you're an avid reader and enjoy questioning topics under the umbrellas of science, technology, culture and the future, then this site goes straight in your basket. All articles feature a handy estimated 'read time', social sharing, an efficient tagging system and unique illustrations and animations that'll get you feeling all kinds of 1984-esque-dystopian. One for the thinkers.
Not only an incredibly technically impressive website, but an astonishing resource with a message. World Food Clock shows live stats for the number of tonnes of food produced, consumed and wasted as well as how many tonnes of agricultural resources and hectares of land are being used. There is an absolute shed more statistics, but the first two slides show you the big ones. Ideal for sharing with friends to encourage sustainable living in a processed age.

Whilst we're on the topic of our beautiful planet, let's take a look at it from a bird's eye view! Daily Overview features full-width, high-resolution images of the world from the Port of Felixstowe to Munsu Water Park in North Korea. Got a place that's close to your heart? Browse the Printshop gallery or put in a request and own an incredible view of your favourite place.
So there you have it. That's the roundup of the best websites of 2017.
Getting code-envy? We know we are.
Don't be jel, brush up on your coding skills with The Learning People and maybe you'll be seeing your website here next year.