Like the old saying goes, money doesn't buy you love. But if you can find a career you love that also pays well, then you're onto a winner.
So, rather than reeling off a list of the highest paying careers, we have sifted through the lot to find you fun jobs that pay well - bringing you 10 cool high paying jobs that you would actually enjoy.
1. Chief Listening Officer - up to £72,000
If your chat is as abundant and loud as Megan Mckenna then this isn't the one for you. But if you often get told you're a great listener then perhaps those big ears can finally come in handy. A Chief Listening Officer basically sits just above the Social Media Manager and their job is to keep an eye (or an ear) on what's being said about their company.
According to Forbes, the first-ever Chief Listening Office job was created in 2010, but since then more and more companies are seeing the benefit. Businesses now rely on social media for important insight about their audience and customer service so having someone dedicated to monitoring the digital flow of conversation is actually very important. If stalking and scrolling through your friends social profiles is a secret guilty pleasure then you may have hit the jackpot. The average salary is £23,000 - £72,000.
2. Ethical Hacker - up to £70,000
You may have seen random geek hackers in movies who hide in their room but eventually save the world, and this isn't far from the truth. Of course hacking in your spare time is illegal, so don't be tempted. But training up and pursuing a valid career as an Ethical Hacker could lead you to save the world - well, at least a portion of it.
Large companies, government agencies and private computer security firms are all on the lookout for talented Ethical Hackers. Of course not everyday will be an 'end of days' challenge but if you love coding, have an eye for detail and like the idea of blocking illegal hackers, then you could be in your element. Average salaries range from £18,000 - £70,000 with bonuses.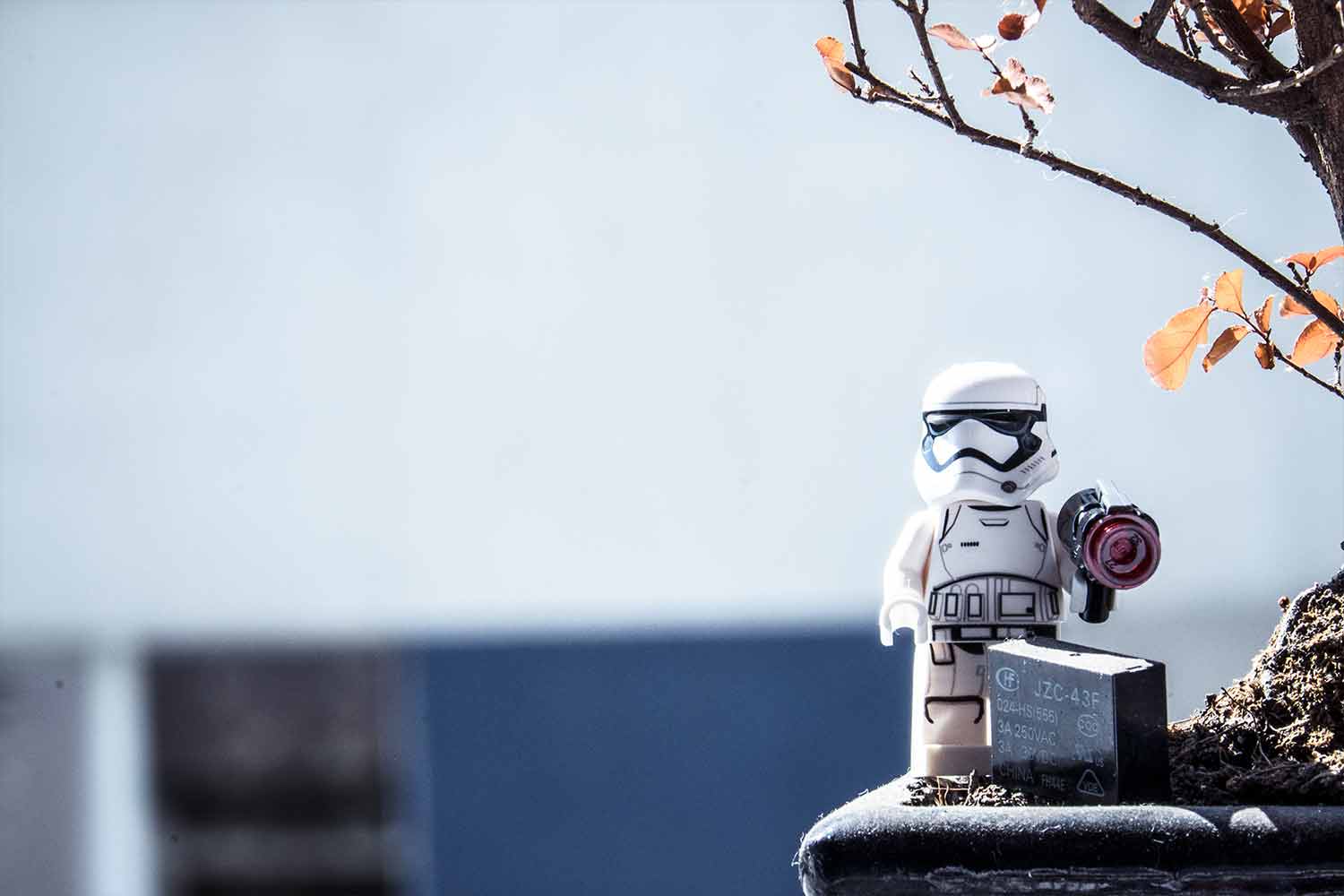 3. Video Game Player - £37,000
What's that now? You can play video games and get paid for it? Yep. Pack up your things and strut out of that office right now. Who needs Tina in finance on your back when you can fiddle with your console for a living? Okay, so don't up and leave your job just yet, just read on and take it in. If you eat, sleep and dream computer gaming then your dream job does indeed exist. Major online game companies like Southern California and Blizzard basically hire expert players to encourage other players and help them get to higher levels in the games. While this is an epic opportunity it does mean long hours of up to 16 hours a day and as an independent contractor there are no employee benefits. That said, you get to work from home, get newest versions of the games to test and can make up to £37,000 per year.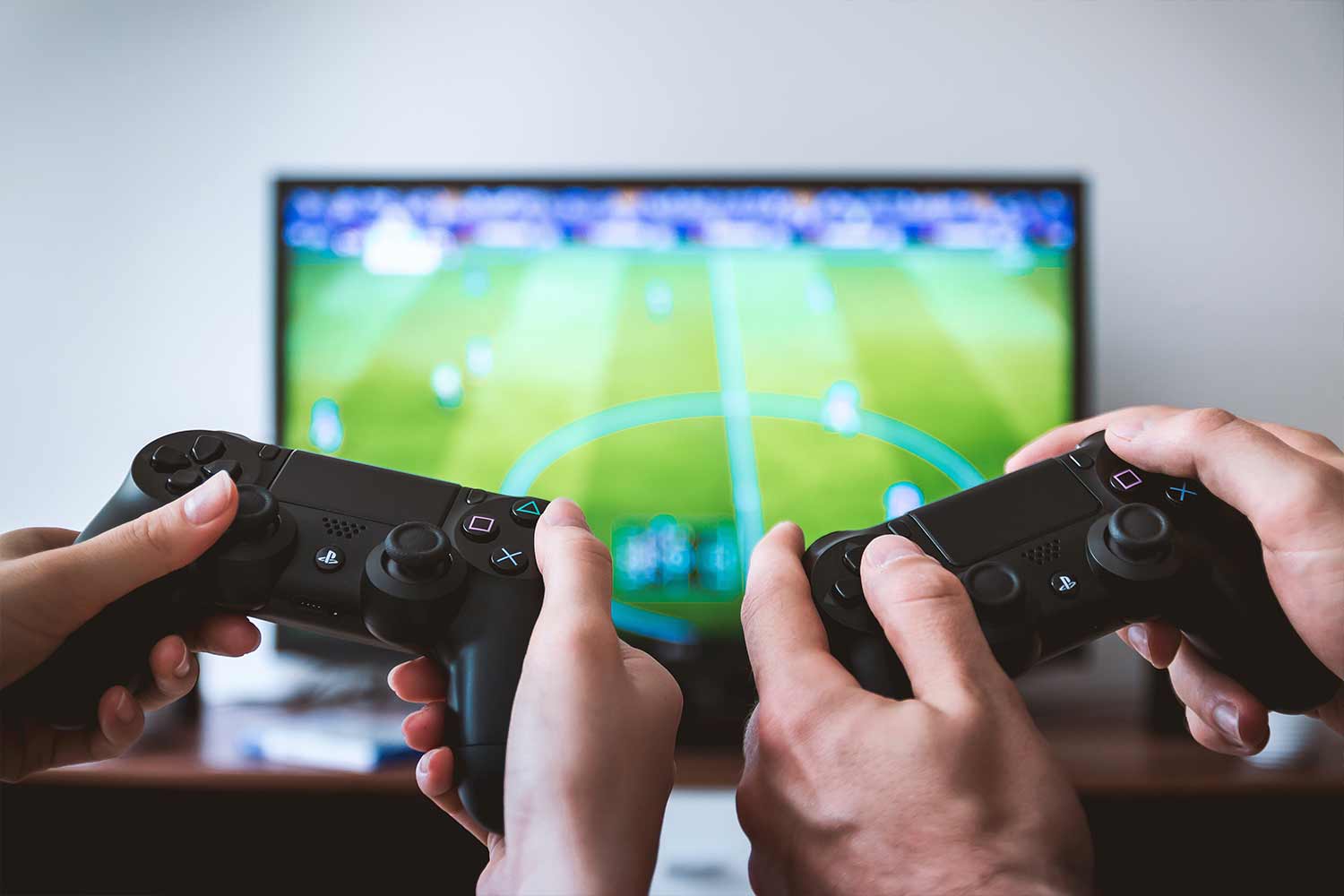 4. Marketing Manager - £45,000
Ever wondered why so many of your friends are in Marketing? Well, now you know. Work your way through the ranks to a Marketing Manager position and you could earn up to £45,000 per annum. The overall role of a Marketing Manager is to orchestrate great marketing campaigns that increase revenue and brand awareness for their employer. It's a mixed role that would constantly keep you on your toes as you dip into creative projects, analyse data and report on performance but also help create digital and social media campaigns for the business. The question is, have you got the marketing skills to get your foot in the door? Check out our blog on how to fly to the top of a digital marketing career for some tips on how.
5. Powerline Helicopter Pilot - £65,000
One for any daredevils, a Powerline Helicopter Pilot's job is to fly close to high-voltage power lines to inspect them with a camera for potential faults or issues. Not one for the faint of heart, but it does pay up to £65,000. To get started you need a private helicopter license, a commercial licence and about 2,000 hours of flying experience in 'obstructed' environments at low levels.
Check out this video to see a pilot in action:
6. Hollywood Stunt Person - £75,000
And… action. Think you've got what it takes to stand in for Hollywood's finest? If you're as agile as Lara Croft and almost as unbreakable as Luke Cage, then this could be the career for you. The salary for a Hollywood Stunt Person depends on the level of danger, but can be up to $70k per annum with SAG (Screen Actors Guild) union members getting $800 a day.
Of course, getting regular work isn't always easy, so you'll need to get good at saving in between and have the get up and go to snag new gigs along the way. It can be a tough career, but if you are a fabulous performer and great at networking, then you could make some real dosh and meet some Hollywood greats along the way.
7. Head of Cyber Security - £117,000
Did you know that over two thirds of large UK firms were targeted by cyber criminals last year. That's why a career in cyber security has become pretty lucrative. The Head of Cyber Security is responsible for continually reviewing a business for their potential vulnerabilities. Like a digital detective, they need to constantly be on the ball catching attacks and informing management, customers or law enforcement if there are any security breaches.
As Head of Cyber Security you will be at the frontline working to minimise the risks of attack and guiding your team through cyber security procedures. You also need to liaise with partners, external vendors and security compliance. It's a high-pressured role, but if you thrive off a challenge, already have some ninja cyber skills and have leadership qualities then this could be the one for you. The average salary is £117,500 according to ITJobsWatch.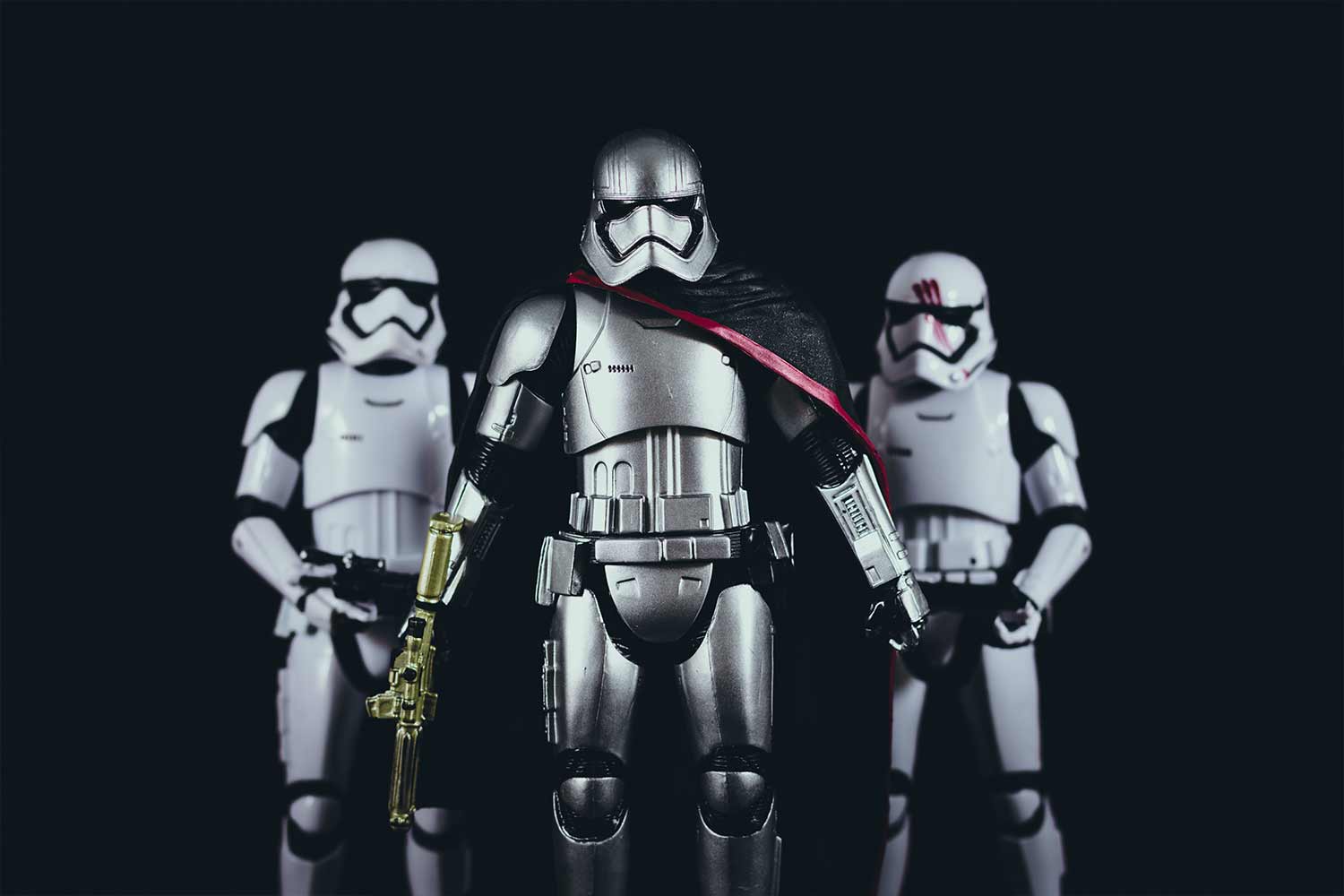 8. Nuclear Engineer - £72,000
Okay so this may be a little far fetched, but if you like Big Bang Theory and are as serious about science as Sheldon Cooper, then why not? For up to £72,000 a year you could conduct research on nuclear engineering projects as a Nuclear Engineer. You also get to apply principles and theory of nuclear science to issues that relate to the release, control and use of nuclear energy and nuclear waste disposal. If you got excited reading that then you've found your match. If you nodded off during that sentence, then this one obvs isn't for you. Let's move on shall we?
9. Communications Manager - £47,000
Love to talk? Always the life of the party? Well, then perhaps you could put that overactive beak to good use as a Communications Manager. As companies get bigger and some even spread across the globe, communication can become hindered between colleagues, teams, departments and offices. If bringing people together is your thing and you consider yourself to be pretty organised, then you could rock this one. A Communications Manager can earn up to £47,000 - who knew communicating could be such a valuable skill?
10. Ice Cream Taster - £45,000
We like to save the best to last. While your waistline may not thank you, your taste buds will be rejoicing. Yes, you can actually earn a living eating ice cream as an Ice Cream Taster - well, the official title is 'Food Scientist'. While there are of course other food groups, ice cream testings gigs are particularly in high-demand. You can train as a food scientist, but the best route is to work your way up and get experience. Having grown up in the business, Dreyer's Grand Ice Cream master taster John Harrison explains:
"It's one of those generational hand-me-downs. My great-grandfather had two ice cream and candy parlors in New York in 1880. My grandfather started the first dairy co-op in the state of Tennessee, and my father owned an ice cream ingredient factory in Atlanta."
Ice cream taster salaries can range anywhere between £30,000 and £75,000 a year, according to Extraordinary Jobs in the Food Industry. Of course the greatest perk is that you get to say "I eat ice cream" in response to someone at a cocktail party asking you what you for a living.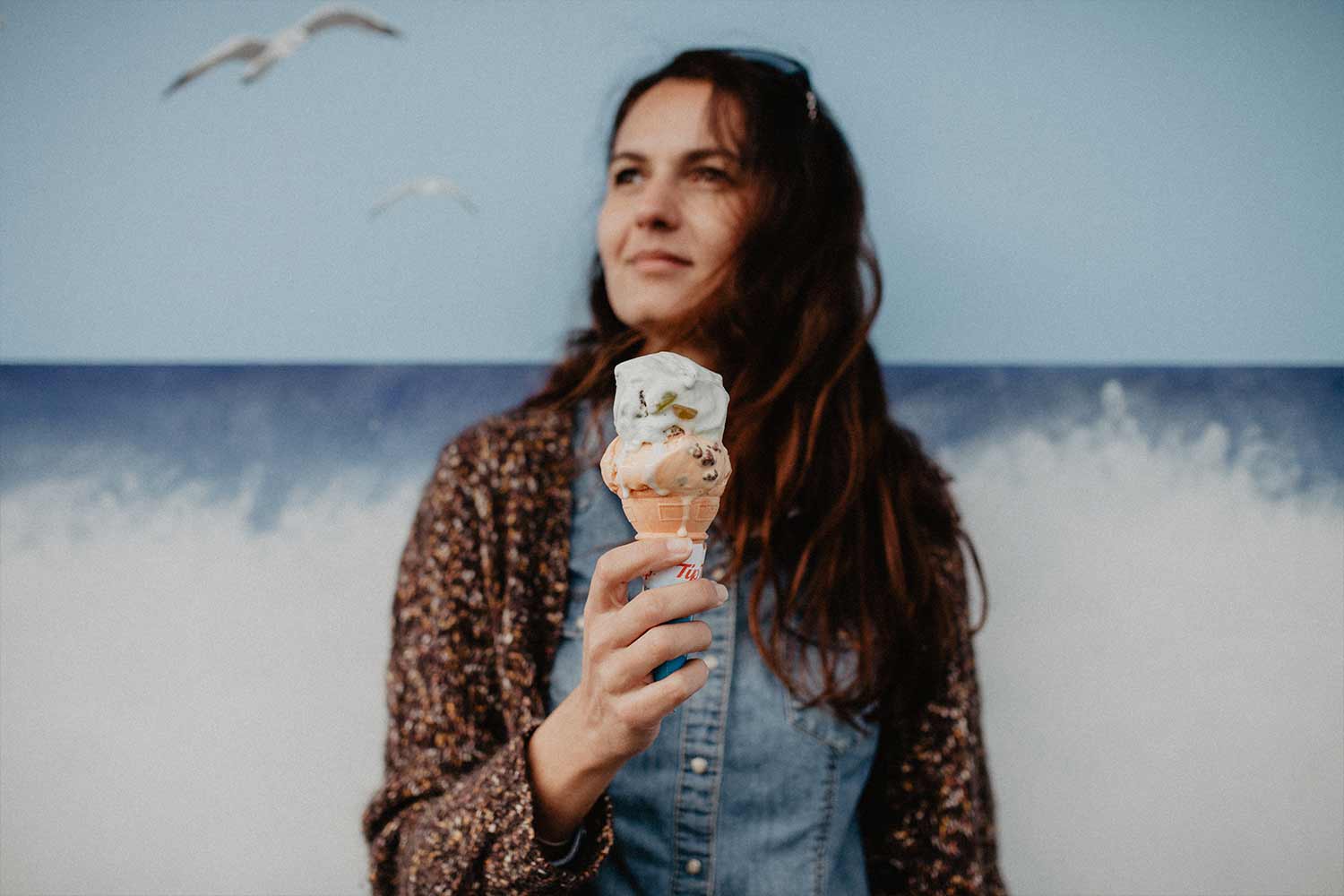 Ready to bag yourself one of these cool high paying careers?
So, what do you say? Fancy bagging yourself one of these interesting jobs that pay well? Half the battle is making a decision, so select the job you want and start planning your pathway towards your new high paying career. To help you get started, shoot on over to our 5 top tips to land you the job you want.
If a job in Cyber security caught your eye, then we can also help you get started. Check out our blog on a growing number of career opportunities in Cyber Security and have a browse of our cyber security training options.