Ever feel like your life is out of control? That you have so many different balls in the air you're less cirque du soleil gymnast, more slap-stick fool dropping eggs? In short, we know that life can sometimes look like a right ol' mess.
Fear not old friend you can regain your former poise with these six simple project management life hacks. Trust us, you'll be gliding through life like a ninja in no time...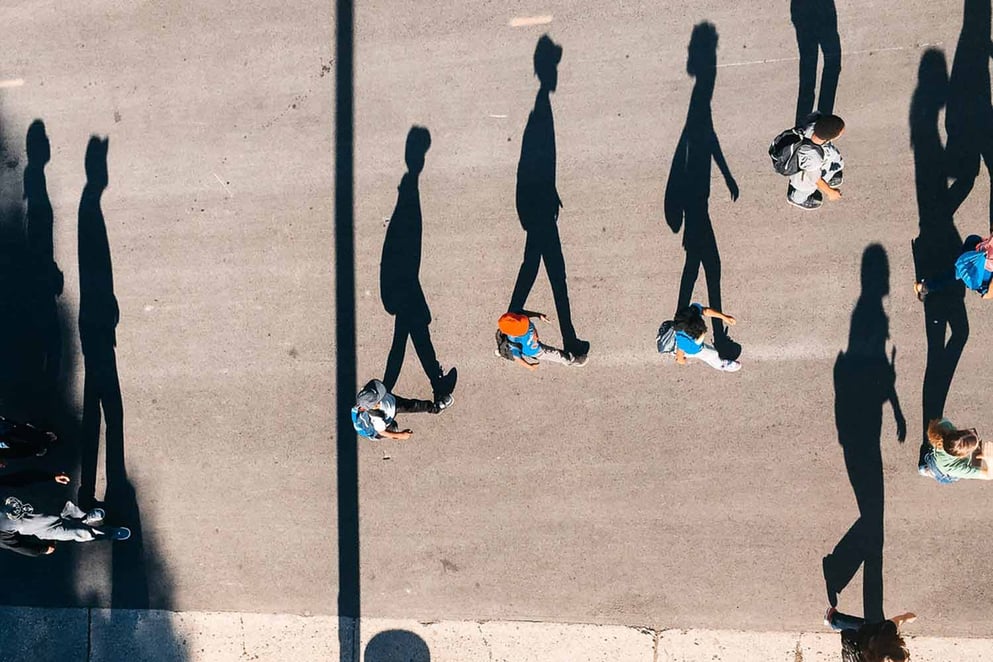 Change your perspective
Be the master of your emotions and tackle challenging situations at work like a whole new person. The clouded judgement and conflicting emotions that cause you to clash with your colleagues are a thing of the past with this wise project management life hack. Ready for it?
People are different.
It's obvious but different people view situations from different viewpoints. And that's okay. Just stay cool and let the stuff that irks you glide off your back like a glorious mallard.
There's more to it than simply shrugging things off though as you'll start understanding where they're coming from too meaning quicker resolutions AND similar situations are less likely to escalate in the future.
So many wins.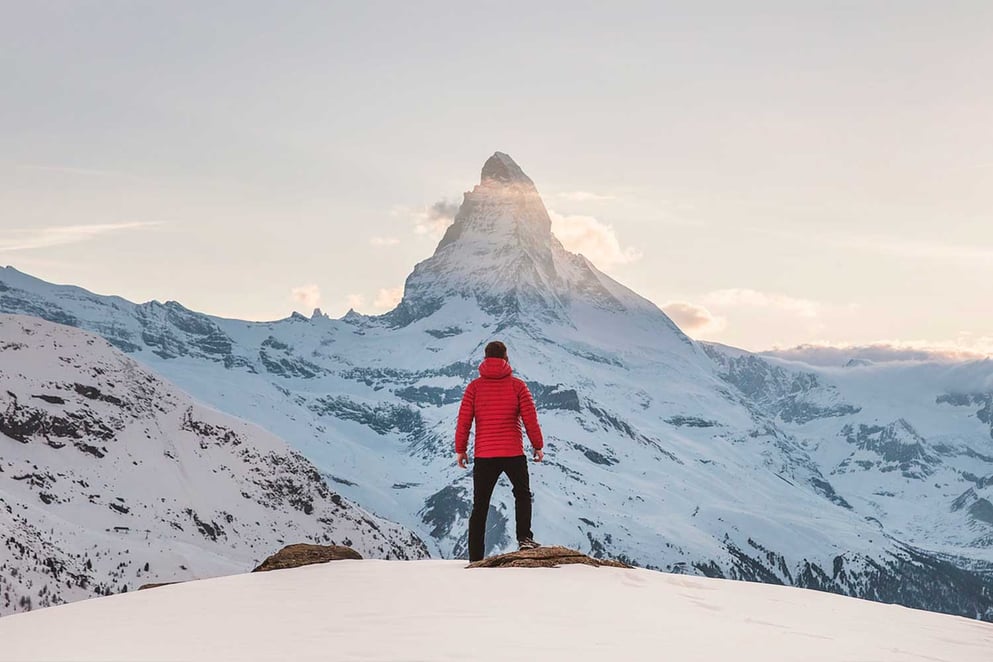 Choose your goal
If your life feels like it's going backwards then turn it into an advantage. Take a breath, clock your goal and jot down a play-by-play route from that end result back to where you are right now.
This is a project management life hack with a capital P - for Pretty sure you learnt this one a Project Management Course.
Approaching your goal just like you would a new project means you have clear milestones to aim for and the confidence to get stuck straight in.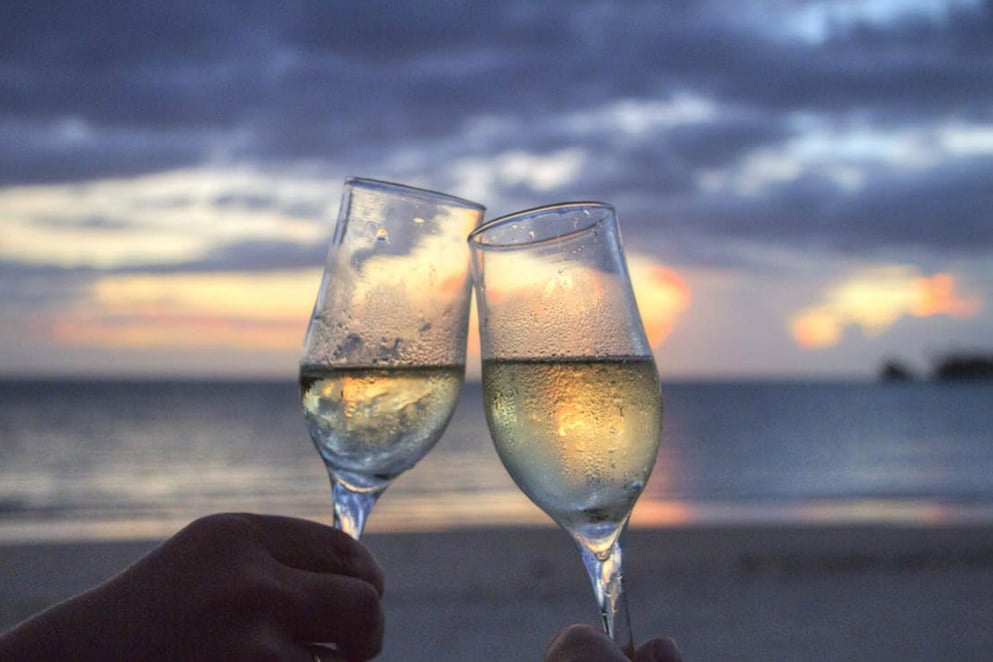 Celebrate
Now here's a life hack even the most stubborn of you can get on board with. Celebrate the small goals, the mini-successes and those tiny sparks of greatness that shower down on us all when we take the time to notice them.
If you've mapped that masterplan out like a project already you'll be smashing goals left right & centre.
Go on, have a beer.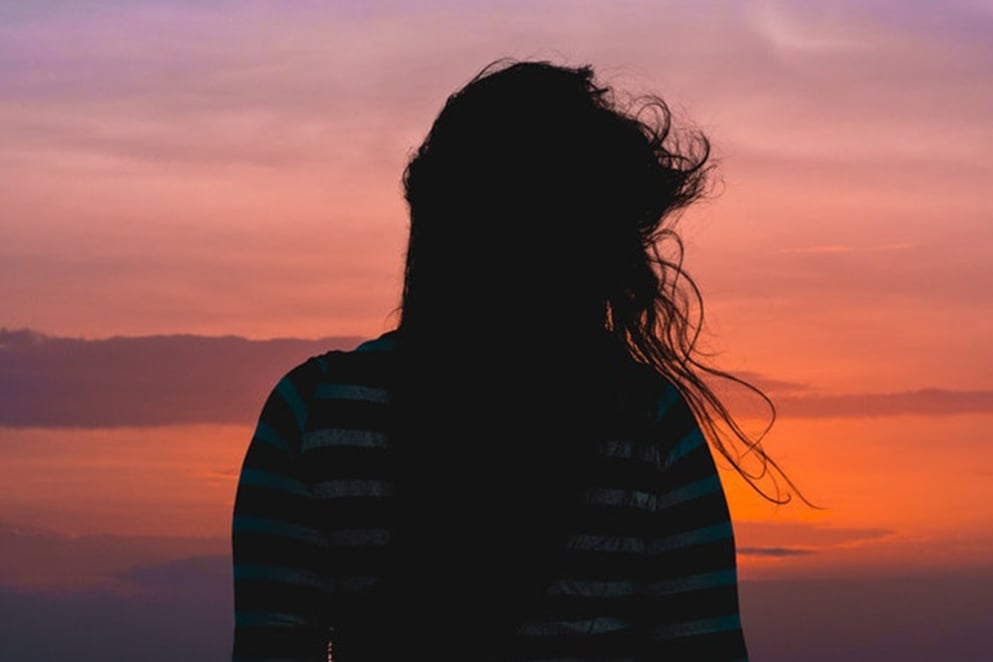 Head in the clouds
When it comes to life things do seem to slip your mind. Maybe it's age. Maybe it's priorities. But don't worry it happens to the best of us.
Use a whole pad of sticky notes, a wall planner or an app to jot down reminders and clear that brain fog. A sure fire life hack to guarantee you never miss a beat - or a catch up with your mates.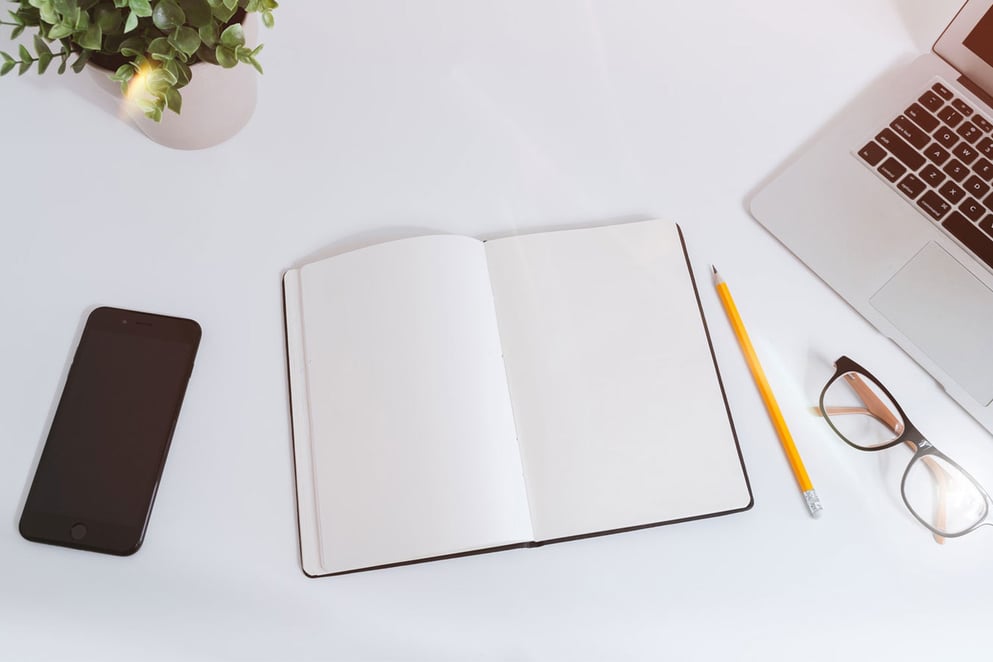 Pencil, pen, paper.
Don't be put off by the simpler hacks that don't involve digital prowess and a sleek app.
Digital tools certainly have their place but there's something excellent about the power of being able to move a sticky note around a board while you're planning anything from marathon training or a summer trip to your latest business pitch.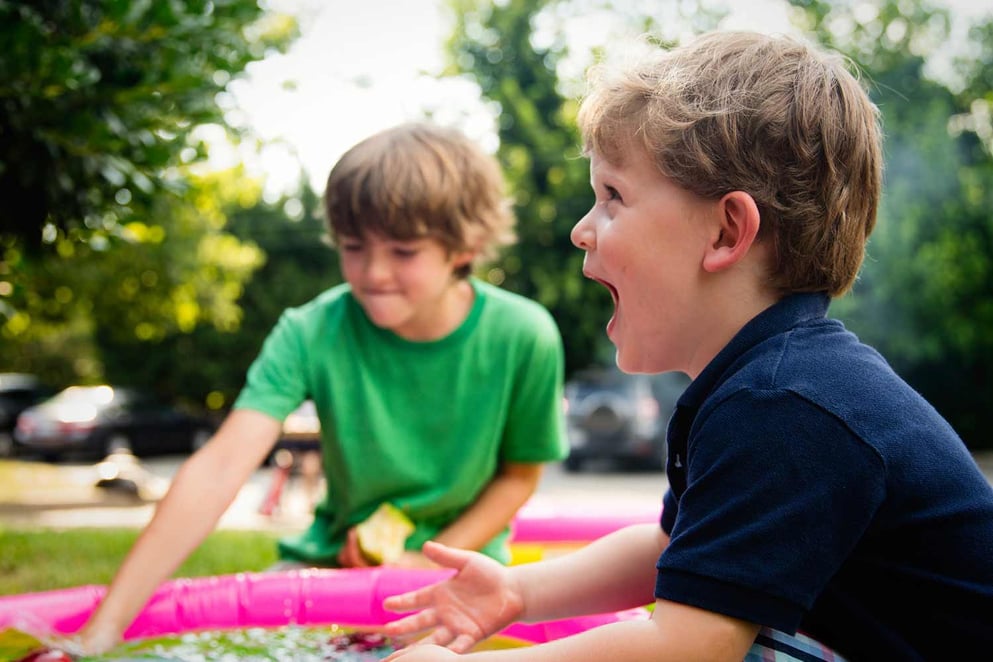 Bribery
Talking of teams, you can use project management principles to make home life easier too. 'Bribe the kids' is our bonus life hack of the month!
Ok maybe not bribe. But when all else fails, offering a reward to get your mini me's on track with the washing up/lego tidying/fruit eating/chore doing is just scaled down version of the trusty goal setting technique.
This applies to all you child free folk too who spend home life trying to hustle a lazy housemate. We know it's a bit 'Monica from Friends' but don't underestimate the power of a wall chart to help make the divvying up of tasks and the listing of incentives plain sailing.