Cyber attacks are one of the fastest growing crimes in the world. On the one hand the idea of a real-life Matrix situation is concerning. On the other? Well, cyber security is now one of the coolest industries to work in, with cyber security jobs offering job satisfaction and lucrative salaries.
While they may not wear a cape and spandex, as cyber attacks continue to go up, certified ethical hackers are modern day superheros. Result. We take a delve into the latest hacking heists and how this is leading to further job opportunities for certified ethical hackers and, well, making our training in ethical hacking a little more lucrative in the process.
What are these recent cyber attacks we speak of?
We are not talking a robot takeover just yet, but there have been some big hacking stories of late. There's our beloved NHS who earlier this year had their aging IT systems held to ransom. It could have led to a potentially catastrophic situation. I mean, Bob could have gone in for a hemroid removal and ended up with a hysterectomy. Okay, so men don't tend to have a uterus and they probably would have noticed, but you get our drift.
Luckily, real-life accidental hero Marcus Hutchins from Devon discovered a killswitch for the virus before things got out of control. Unfortunately he has since got himself in a bit of bother with the US. Perhaps a reminder not to attempt a hacking career without the proper training and career planning. The key terms here are 'certified' and 'ethical'. Nonetheless it was a heroic moment that helped raise awareness on the need for ethical hackers.
Netflix also succumbed to an attack in April 2017 when episodes of television series Orange is the New Black were leaked; the work of a hacker ominously named The Dark Overlord. A smaller TV vendor was compromised, but quite rightly Netflix refused to pay the ransom and the hacker eventually backed down. The story highlighted the potential risks for the media industry, which means they're also prioritising their job hunt for ethical hackers.
Then, just last month Scottish Parliament came under attack after hackers launched a 'brute force' cyberattack to crack passwords on their email accounts. Parliamentary staff worked with the National Cyber Security Centre - NCSC - to contain the attack, which is thought to be similar to the one waged on MPs' email accounts in June.
It all sounds very daunting, but the fact is that cyber attacks are now taken a lot more seriously, which means a career in cyber security is even more lucrative with millions of job openings for certified ethical hackers.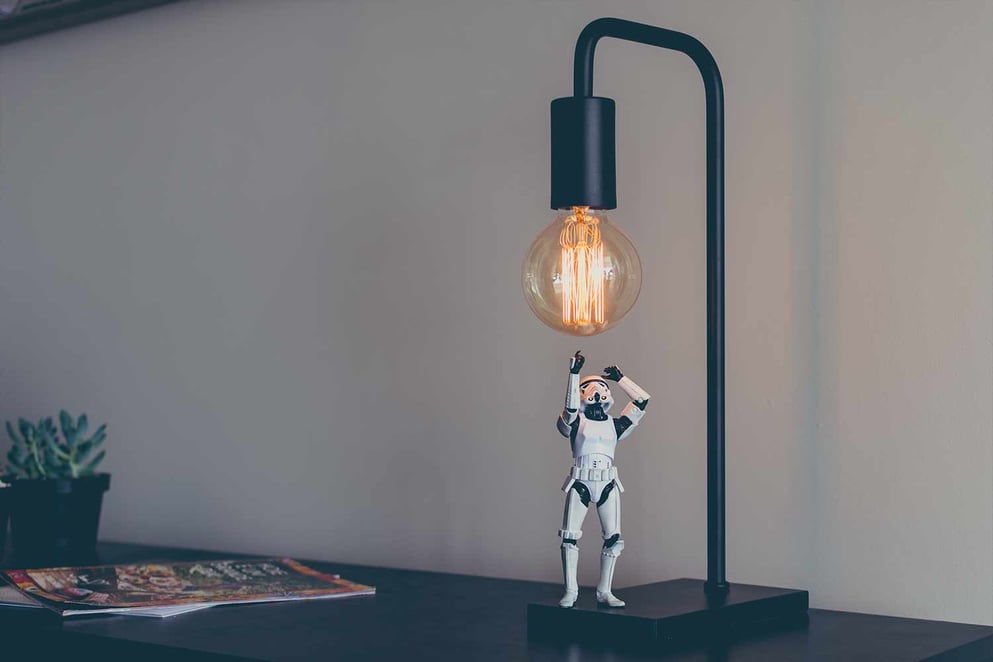 Are there really loads of jobs for certified ethical hackers?
Yes, yes there is. Not only because of the increasing demand for them, but also because there just aren't enough ethical superheroes to go around. To put things in perspective, here's some fancy looking statistics and facts for you - deep breath...
The global shortfall of certified cyber security experts is expected to increase 20% to 1.8m by 2022, with 46% of all UK businesses identifying at least one cyber security breach in the last 12 months. And momentum is increasing as the cybersecurity market is expected to grow from $75 billion in 2015 to $170 billion by 2020. Not only that more than 209,000 cybersecurity jobs in the U.S. are unfilled, and postings are up 74% over the past five years. And you only have to do a quick job search to see that the situation isn't much different over here in the UK.
So, what about the packet - as in, cyber security salary?
CW Jobs reported that In in July 2017 the average cyber security salary rose by 16% and in the UK is currently £72,500, ranging from £57,000 - £85,000 pro rate. Over in the US, the Bureau of Labor Statistics reported in January 2016 the average pay for an information security analyst was at $88,890 per year and even the lowest 10% earned almost $50,300 with the highest 10% earning more than $140,460. Not bad odds when you compare it to that internship you found last week that paid you with… well, quite literally peanuts.
With the increased number of jobs and a lucrative salary it's not surprising then that we have also seen an increase of interest in a career in cybersecurity here at Learning People. Our CEO, Patrick Aylmer explains:
"With global attacks so prominent, it puts more pressure on businesses to fund the recruitment of cyber security experts. While the idea of cyber attacks is daunting, this shift has made a career in cyber security very appealing and rewarding, with the average salary currently at £70,000."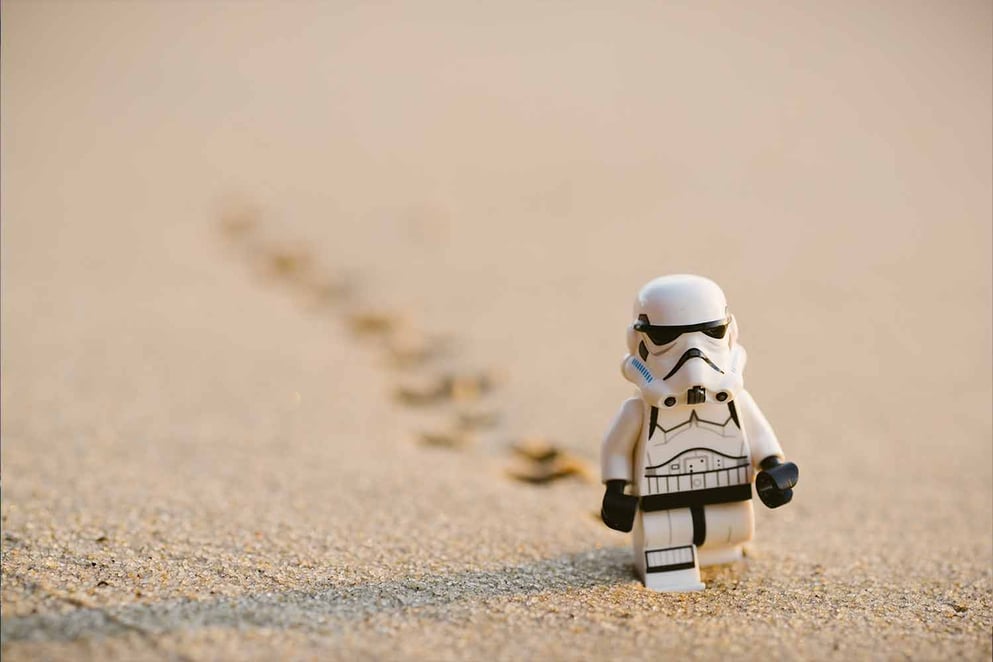 Now's the time to nab yourself a career in cyber security
So, if you've been struggling with job hunting and fancy yourself as a hacking genius, then perhaps it's time to turn the wheel and set yourself onto a new career path. You may aswell reap the benefits of the recent cyber attacks. Quite frankly if you have been struggling to find the right job and have a knack for coding then it may be time to consider a career in cybersecurity.
Our range of cyber security courses includes CompTIA Security+, CompTIA CSA+, CASP, CCNA Security, Certified Ethical Hacker, SSCP,CISSP, CISA, CISM, and many more. Just get in touch with one of our learning consultants to find out how to get started.
Still need some convincing? Check out our article on why ethical hacking is the coolest job in tech right now.
Now give us a geeky high-five and prepare to save the world...