As education moves away from traditional classroom learning and into the age of online training, you're probably wondering how the two compare and which is right for you.
Online training is changing the structure and experience of education by providing people with the opportunity to study flexibly and at a lower cost than university. But will elearning ever be able to truly compete with the uni experience? We're bringing you the top five differences between online training and uni, so you can find out which is the one for you.
1. Lecture hall vs your bedroom
It's 7:30 am and your alarm goes off for your 9am lecture. There's only two things that can make having to drag yourself out of bed worse - the pounding hangover and overdue coursework that you needed to do. Welcome to uni life.
Yes, the partying is great and sure, you'll meet friends for life. But nothing can beat the feeling of working on your own time and in your own space. Fancy learning to code, in your pants, accompanied by your favourite tunes and a box of maltesers? With online training, that can be arranged.
2. Releasing your inner party animal
Uni is renowned for being a social hub. It's a chance to mingle and meet potential partners, best mates and learn more about what kinds of people you work well with. We're not going to lie, uni wins out on this one. The social life that comes with living on campus can't be rivalled, so if you're after a good time then uni is probably for you.
That being said, the mentoring, student care support and social media encouragement you get with an online course keeps you engaged and means you're never alone.
See also: 7 expert tips for realising your career dreams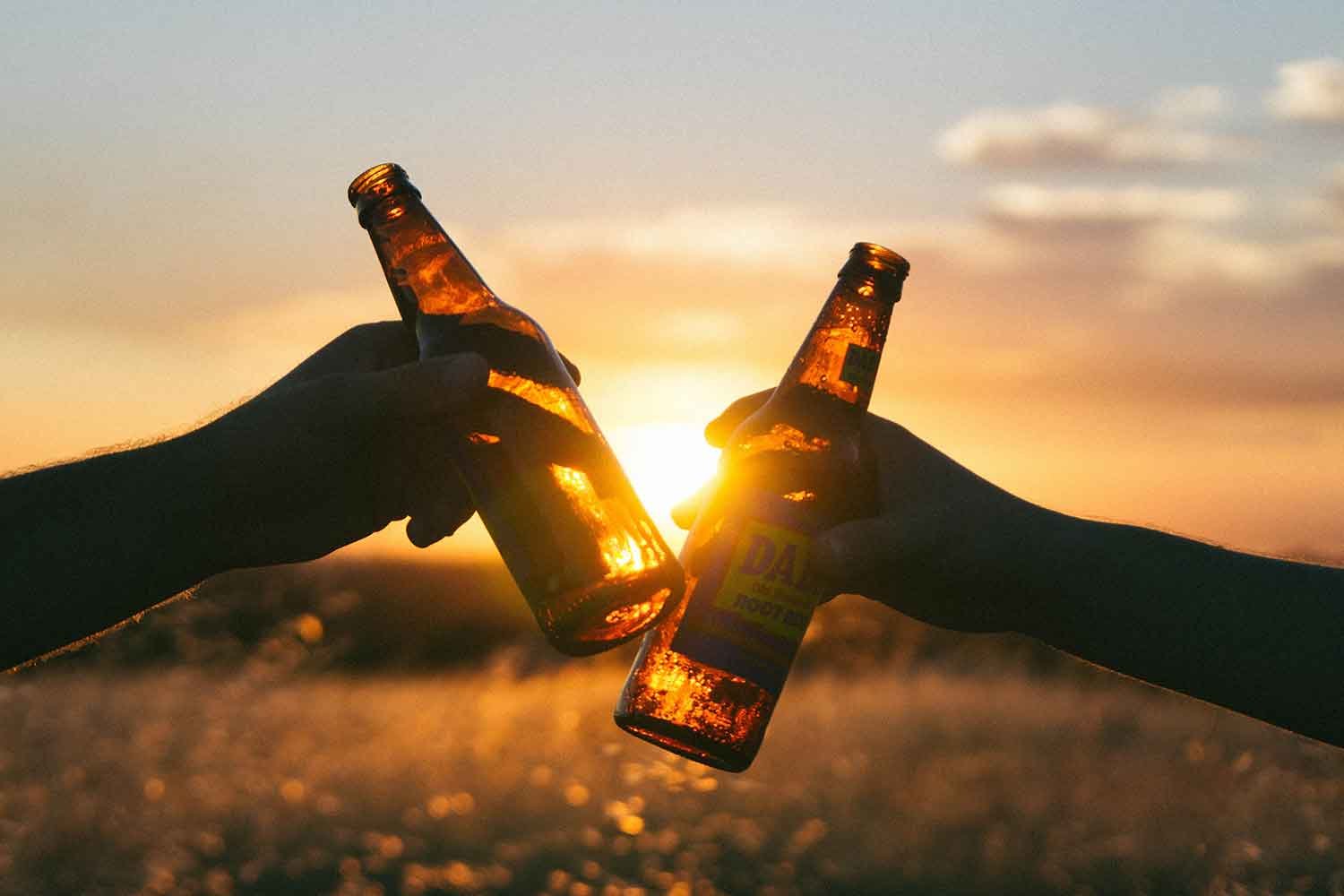 3. Your bank balance
Uni will get you into a lot of debt, there's no denying that. With most students coming out with upwards of £30,000 in student debt, it's a pretty expensive venture, especially if you're only doing it for point number 2.
Online training might seem expensive too, but in most cases people who train online increase their earning potential pretty quickly, meaning they can payback any costs before they know it.
In fact, a recent grad of ours, Mo Delazim, got in touch to let us know that his project management training has helped him land a £10,000 pay rise - winning!
'It's definitely worth the money you put into it...in terms of how much my pay has gone up in the last two years, it's equated to about a £10,000 increase in pay for me'.
Mo Delazim
4. Flexibility vs structure
Training online means that you have the flexibility to do, well, whatever you want. If you want to work alongside studying then you can, which can be really financially beneficial. But equally, if you want to study relentlessly for a couple of months just to get qualified as quickly as possible, then you can.
Uni isn't quite the same - you have to attend lectures, you've got deadlines to meet and have to check in with your tutor. However, having a stricter schedule might suit people who require structure and discipline, so don't rule it out just yet.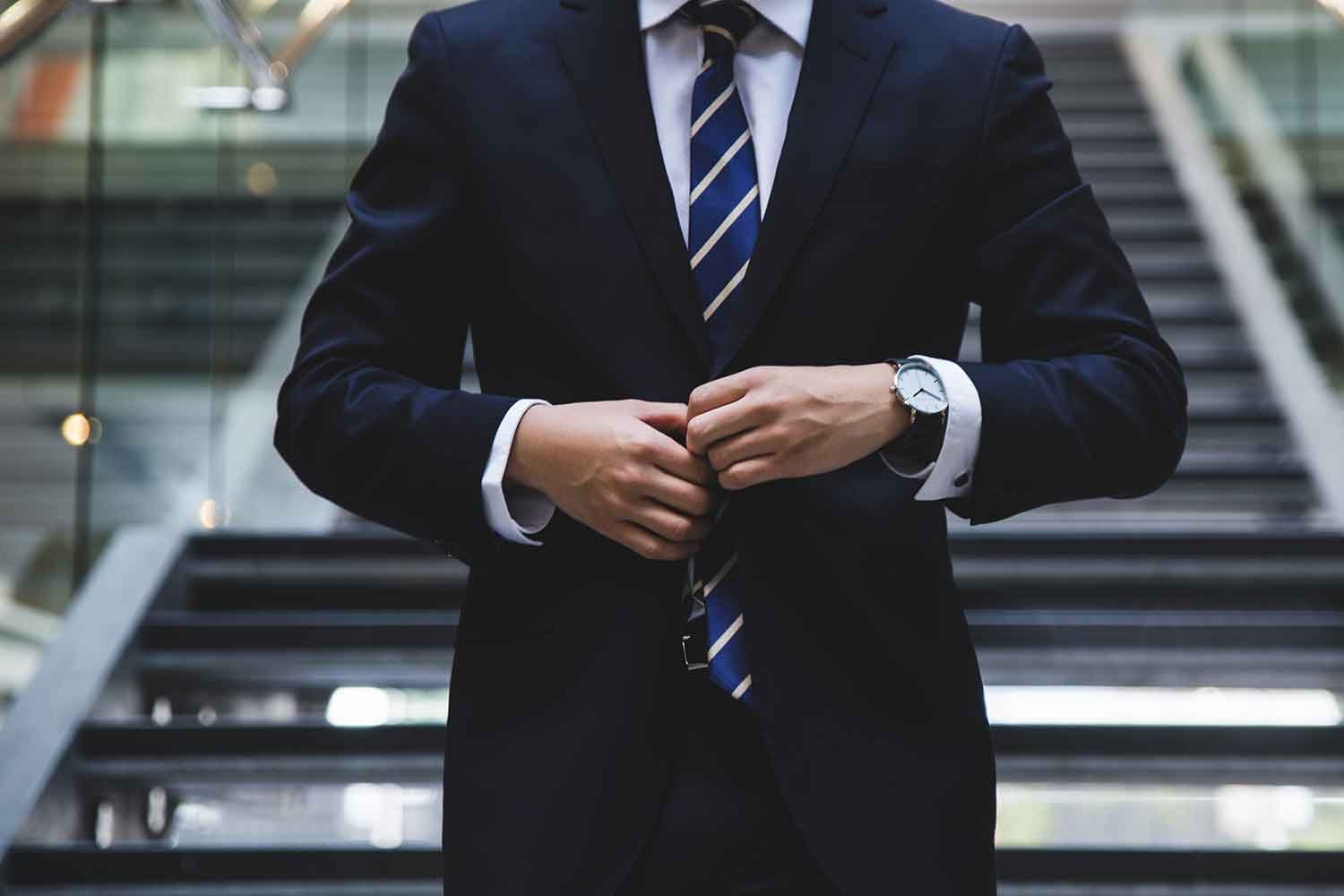 5. To be, or not to be, that is the question
Whilst learning the intricacies of Shakespeare's sonnets might help you nail your dissertation, it's not going to help you in the real world. Actually, that's not true - being able to quote Romeo and Juliet might help you out in a dinner date situation - but it's not going to help you advance your career.
With a vast array of online training packages on offer, you can tailor your learning to the specific job that you want. A reputable elearning company should also ensure that you are fit for work by offering student support such as our CV detox programme, so that you can be the professional you want to be.